Live update for 5F customers and friends:
New functions and artificial intelligence for data analysis
Sorry, you missed it: 5F-Livestream on 04th Dezember 2020
for auditors and tax consultants
with
Live-Webinar by STEPHEN MCINTOSH, INTARIA AG
Attendance was completely free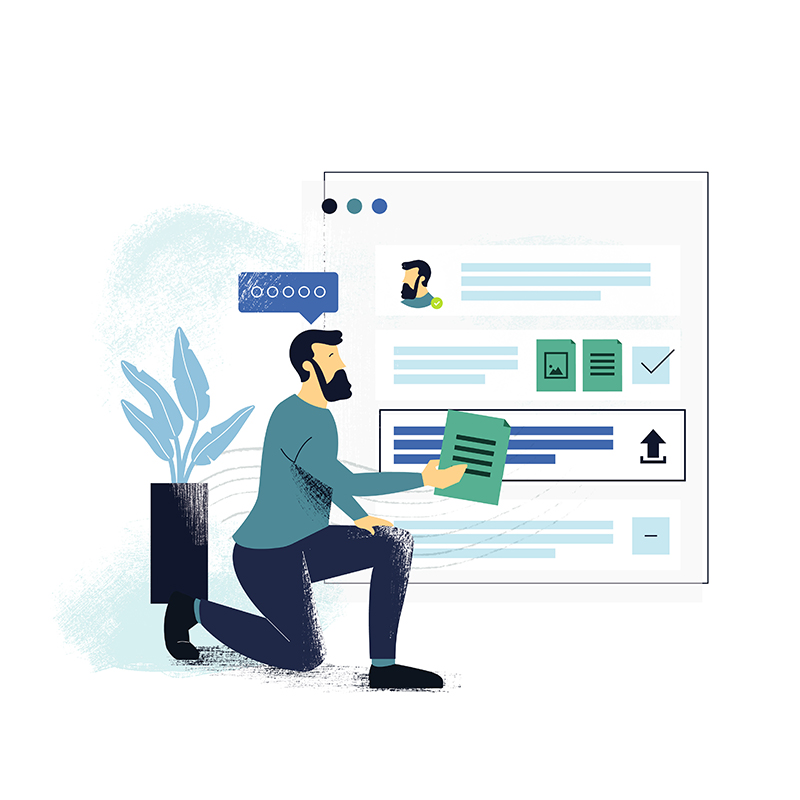 Our 5F Family is growing. More than 1000 auditors, tax consultants and employees from the economic consulting professions worldwide already use 5F as a collaboration platform. In addition, there are well over 1000 contacts on the client side. In total, more than 60,000 documents have been shared and more than 600 collecto templates with 178,675 checklist points/items have been stored until November 2020.
Together with our partners, we are on the way to establish a start-up ecosystem for the professions of auditors, tax consultants and lawyers and thus to support medium-sized companies in particular as pioneers in digitalization.
We are also very proud of our partnership with MindBridge, a Canadian start-up that was awarded the title "TechPioneer" by the World Economic Forum 2020 in Davos.
With more than 150 colleaguesMindBridge with their Ai Auditor, they have developed the most powerful, innovative and intuitive solution for small and medium-sized law firms.
Managing Director Stephanie Bogendörfer explained the new functions of 5FSoftware and the possibility of digitization for your law firm with the help of the 5F collaboration platform.
Marco Bogendörfer presented the interplay of AI-based data analysis and collaboration.
Stephen McIntosh, auditor and tax consultant at Intaria AG
in Munich, spoke about the use of the Ai Auditor in his firm.
Friday, 4 December 2020
5F Update livestream. Free for customers, friends and interested parties.
2pm
Stephanie Bogendörfer, founder and CEO of 5F Software gave us information about the current status of the 5F Client Collaboration solution and the new features.
3pm
Marco Bogendörfer, founder of 5F Software talked about the partnership with the Canadian startup MindBridge and the advantages of a startup eco-system for the auditing and tax consulting professions.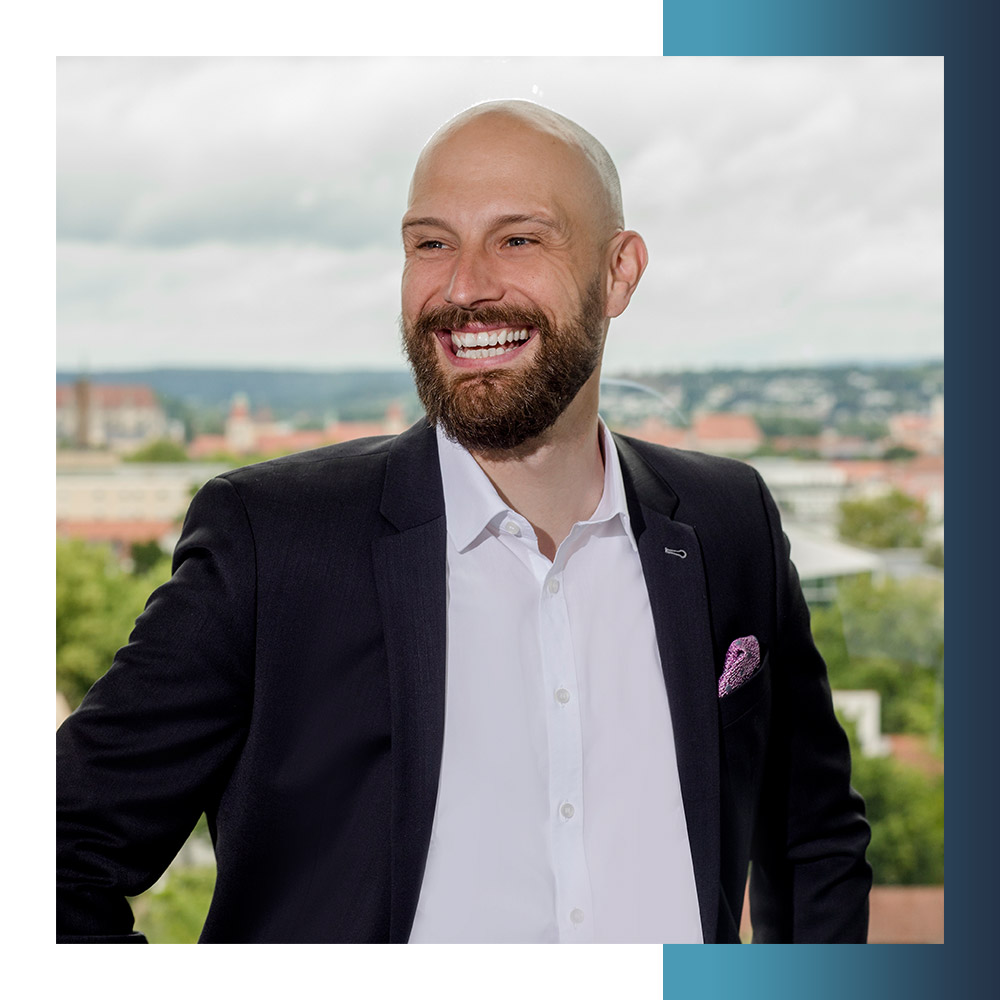 3.30pm
Lecture: "Artificial intelligence in use in an audit firm" by WP + StB Stephen McIntosh, Intaria AG, Munich.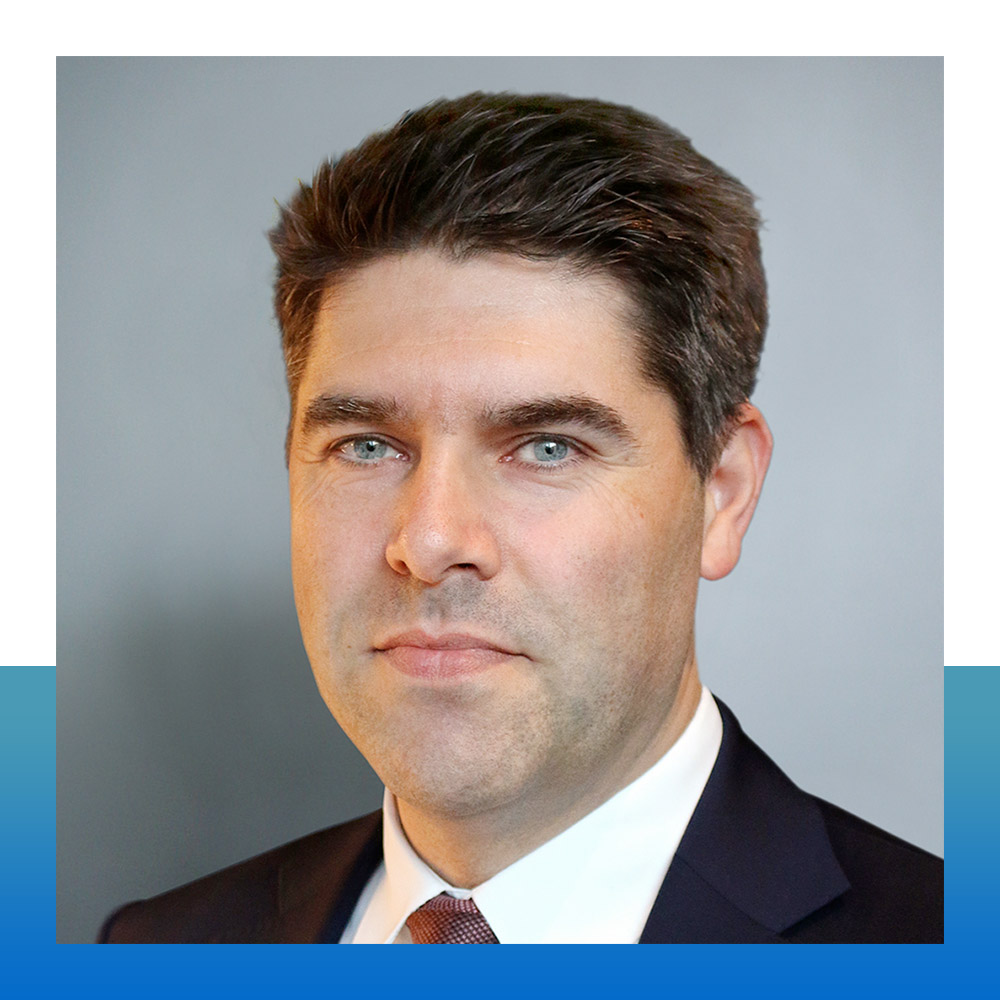 Do you have any questions about using AI in practice?
We are happy to demonstrate the performance of this new instrument personally.