We are very pleased to inform you that we have been able to gain with Dr. Klaus-Peter Feld an absolute insider with many years of experience and expertise as a business angel.
New shareholder at 5FSoftware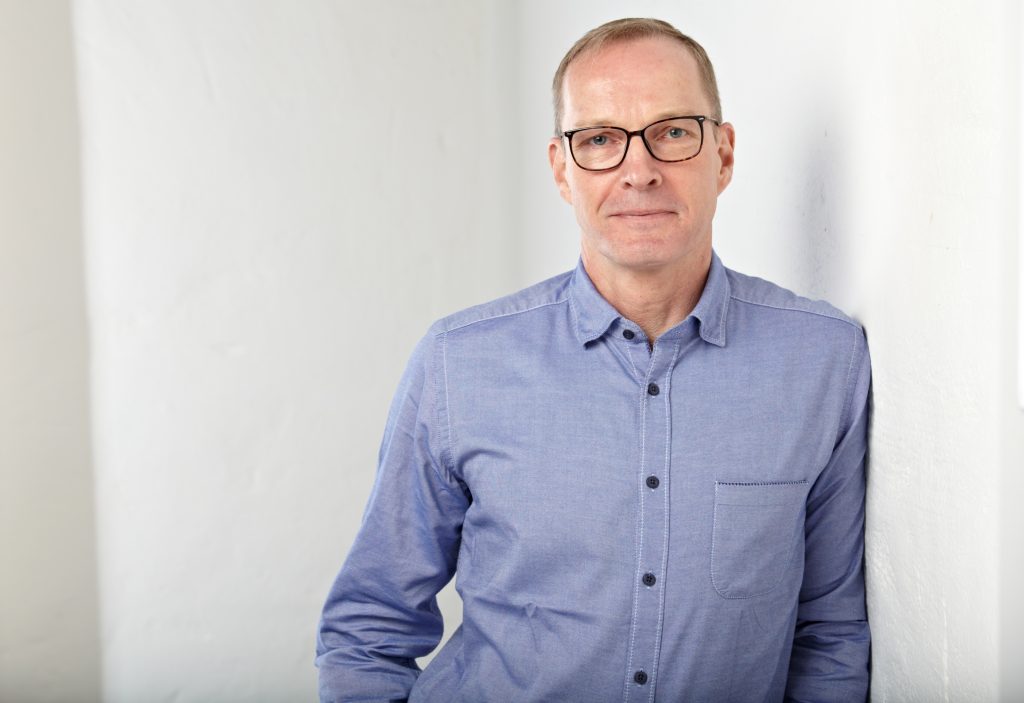 As an auditor and tax consultant, Dr. Klaus-Peter Feld has 20 years of professional experience in auditing, including 12 years in management responsibility at board level.
He is a connoisseur of business models and structures in the various professional segments and thus an absolute gain in know-how for 5FSoftware GmbH.
His long-standing focus is the digitization of auditing.
We are proud that Klaus-Peter has chosen the team of 5 "Friends". We are pleased to welcome him to our team and look forward to a successful cooperation.