REAL collaboration within your office – manage your data and documents with your clients via our innovative cloud platform and easily and quickly transfer all relevant data and documents to your advanced systems after completion.
Data sharing
Our Quickshare feature
Share password-protected documents with business partners
with no registration needed by the partner
available as Outlook AddIn, download here
Share documents (e.g. administrative notices, payroll documents, evaluations, etc.)
Chat feature
Summarize files
Protection of the obligation of confidentiality through internal rights management
Collaboration
Project management
Summary statistics of client projects
Milestone view
Status overview
Simple categorization
For tasks, documents and status
Work flows
Verification of project participants
Sending of project documents
Collecto – Your interactive checklist
Easy and structured collection, sharing and sorting. Collecto assists with the collection of:
Documents on the formation of limited liability companies

Documents for the drafting of contracts

And much more!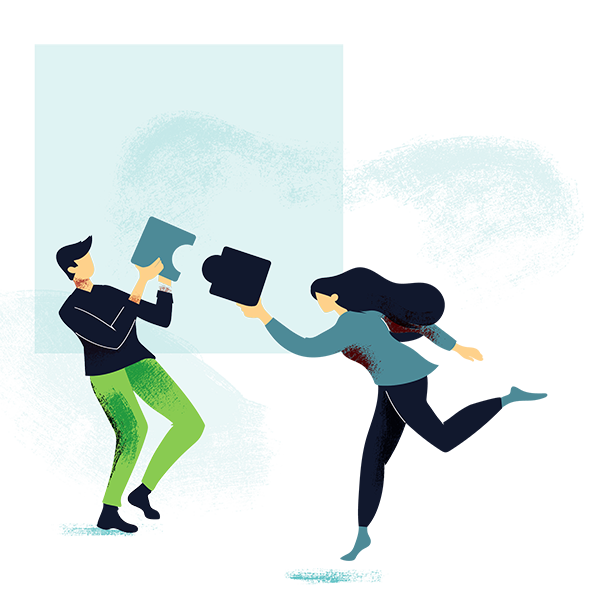 Full integration: Sign directly via 5FSoftware.
From simple electronic signatures to advanced electronic signatures and qualified electronic signatures