What customers say about 5FSoftware`s collaboration platform:
Sarah Kasper
Auditor and Tax Consultant
"5FSoftware has enabled us to communicate and exchange documents with the customer in a more efficient and targeted manner. This helps me and my teams tremendously. By using 5FSoftware, we have saved time and can focus entirely on transaction advisory and auditing. In concrete terms, this means that we can offer the time we save to our clients as an added value."
Malte Thalemann
Auditor, Tax Consultant, Diploma Merchant

"5F understands the special requirements of auditing and tax consulting, implements them flexibly and thus enables us as LKC to communicate "at an eye to eye level" with our clients. "This applies to everything from posting and preparing annual financial statements to auditing consolidated financial statements on an international scale."
Evelyn Oettinger
Tax Consultant
"We chose 5F Software because this tool provides us with a secure and structured data room for exchanging and collecting data and documents. In addition, it was important for us at this point to have a partner at our side who is constantly developing. Our long-term goal is to have no more paperwork leaving the office and we are looking forward to realizing this with 5F in the future."
Johannes Matthias Kleinlosen
Auditor, Diploma Merchant

"The KHS team has decided to implement selected solutions from 5F Software as part of the consistent implementation of its digitization strategy. KHS thus offers clients a secure and convenient portal that includes integrated solutions."
Peter Harbauer
Auditor and Tax Consultant

"We are convinced that probably hardly any market provider can offer the variety and flexibility of application possibilities as the StartUp company 5FSoftware GmbH from Regensburg. In any case, the decision to choose this company as a partner was the right one."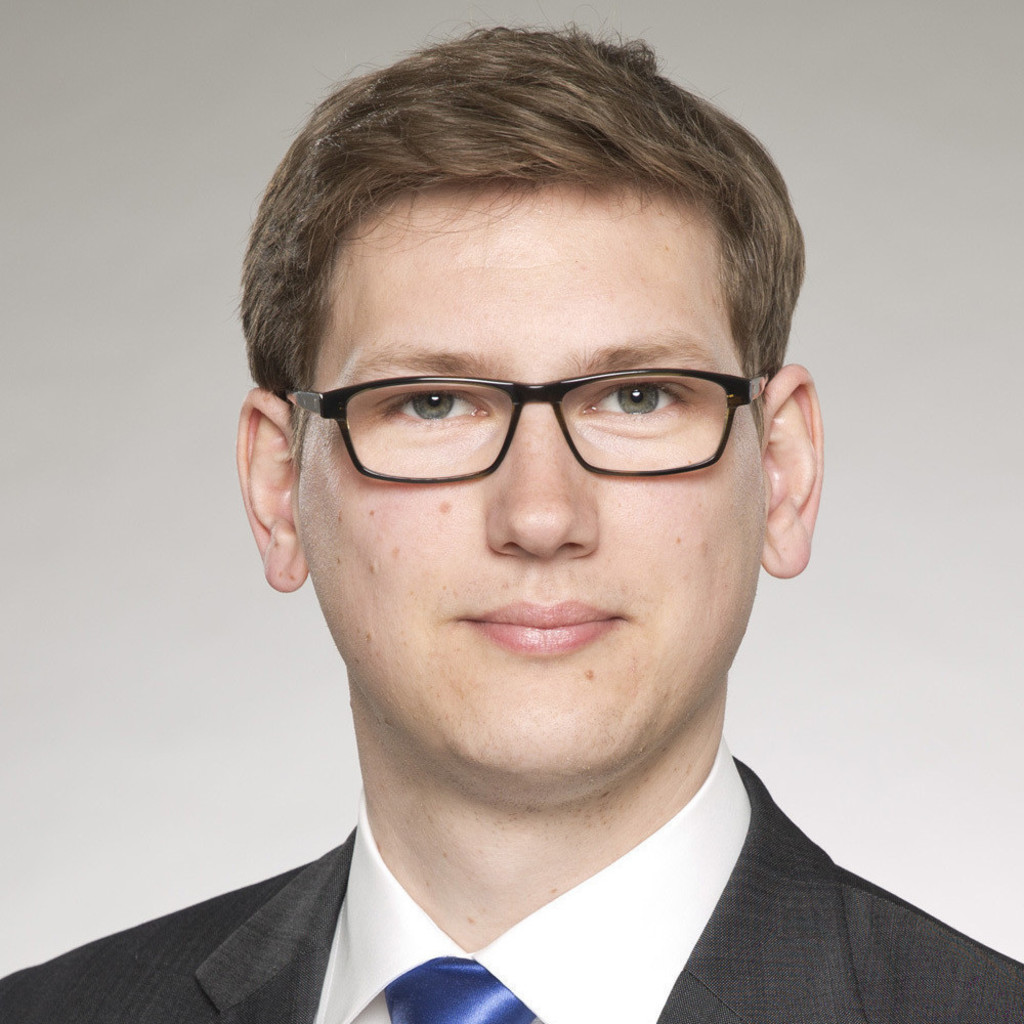 Marcel Meyer
Auditor and Tax Consultant

ALPERS WESSEL DORNBACH GmbH Auditing Firm
"In a short period of time 5F became an essential communication platform for us and especially our clients. 5F raises the bar to whole new level through its transparent, structured and effective collaboration."
Julia Wenderoth
Tax Consultant

"The innovative platform 5F enables me and my clients to provide an efficient, modern and straight tax consulting that lets them relax at the thought of their fiscal concerns. The unique collectos stand for a safe and time saving information and document exchange and amaze my clients and myself. The personal support through 5F rounds off the partnership in the best possible way".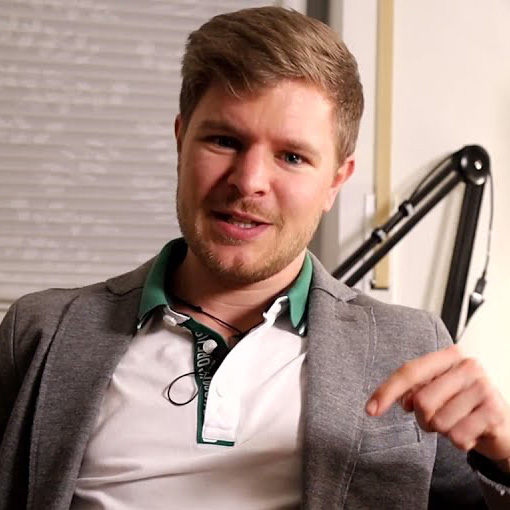 Marcus Dein
Tax Consultant
Marcus Dein (B.A.), Tax Consultant
@DEIN Digitaler Steuerberater, Landsberg a. L.
"With the client portal of 5FSoftware GmbH, I have a SaaS solution, which enables me to collaborate easily and effectively with my clients." Keyword client communication 4.0: Efficient exchange of process-relevant documents and communication with clients in secure data rooms. This is possible in a super relaxed way with 5F.
Since the end of 2020, previously time-consuming and inefficient workflows, such as initialising new mandates for new clients, have been made much easier for my team and myself with the help of the client portal and have hence been raised to a new level.
Just some of the most valuable features of 5F from my point of view:
Easy onboarding of new clients
5F Sign (digital signature) = integrated digital signature workflow
Collecto = structured collection of documents
Save structures and request lists as templates (e.g. JA, EStE, etc.)
Quickshare = secure sharing of documents with third parties (e.g. auditors)
Besides that I like the possibility of creating an own firm-URL for the clients portal as well as the clear dashboard which always gives me an overview over current projects and due dates.
"A real gamechanger for my tax firm."
Talk to us. We are happy to help you.
Do you no longer want to export your data, but connect our system to your DMS?
Sprechen Sie uns an. Wir helfen Ihnen gerne weiter.
Sie wollen nicht mehr exportieren, sondern unser System an Ihr DMS anschließen?