The digital features of the 5FSoftware
The digital features of the 5FSoftware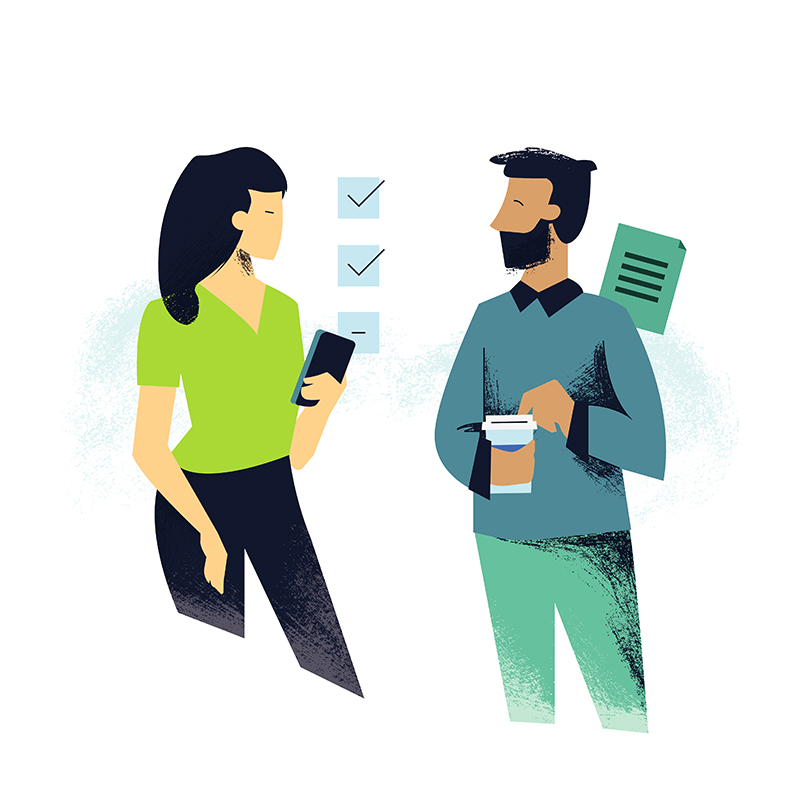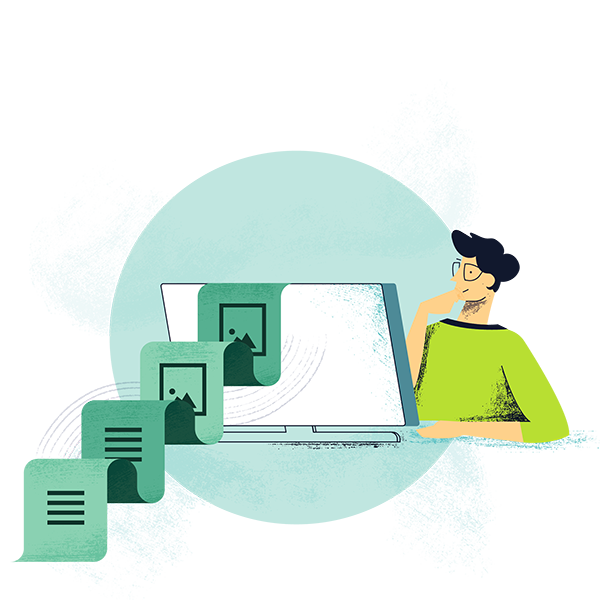 Secure delivery of documents
Collecto – Structured collection of documents
Structured collection of documents from your client
No insecure sharing via e-mail
Configurable according to your needs
Keep track of the status of your request at all times, both for you and for your client
No more confusing Excel lists
QuickShare – Secure sharing of documents with everyone
Share password-protected documents with business partners, with no registration needed by the partner
The QuickShare feature enables you to upload documents and make them available to any clients or business partners. The recipient receives a secure token link giving access to the shared files. Your clients do not require existing access to the 5F platform.
Optionally, you can protect your important documents with a password and send them automatically via our platform using SMS. Quick and easy for you and your business partner. No insecure sharing of passwords by email or complicated transmission by phone.
From now on, you can send documents to everyone as easily as using email, but secure, encrypted and GDPR compliant.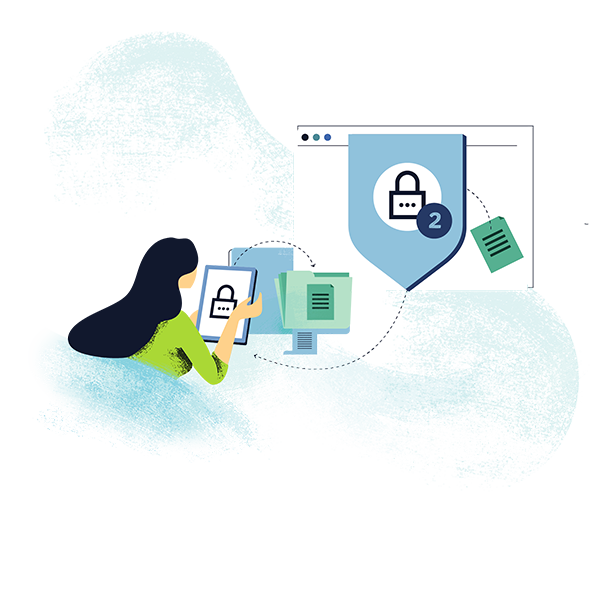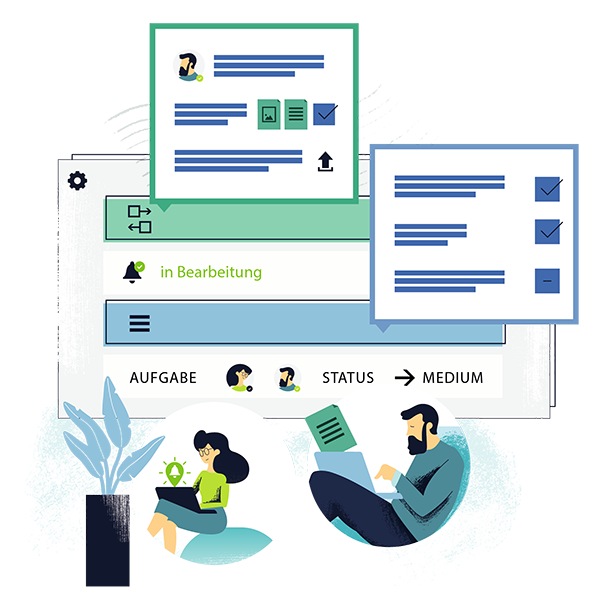 The project
Consolidate work flows into a project
Get a milestone view of your predetermined dates and status
Start a Collecto, Quickshare, or Project Room for a project.
All information from each project room is displayed in an overall project room.
You can also assemble a project team here, specifying whether or not they are automatically added to subproject rooms. Here as well you have complete rights management. If a participant is not a participant in the subproject room, he will not be shown related information in the overall project room.
Project rooms – Ad hoc communication with your clients
Only verified clients or employees (who need to log in with personal credentials) have access to the protected virtual project rooms. Here you can upload documents that need to be commented, edited or developed, and you can assign individually defined work flow processes to the files.
You can use structured rights management, access rights can be flexibly granted and revoked. A simple historicization and protocol function is also available.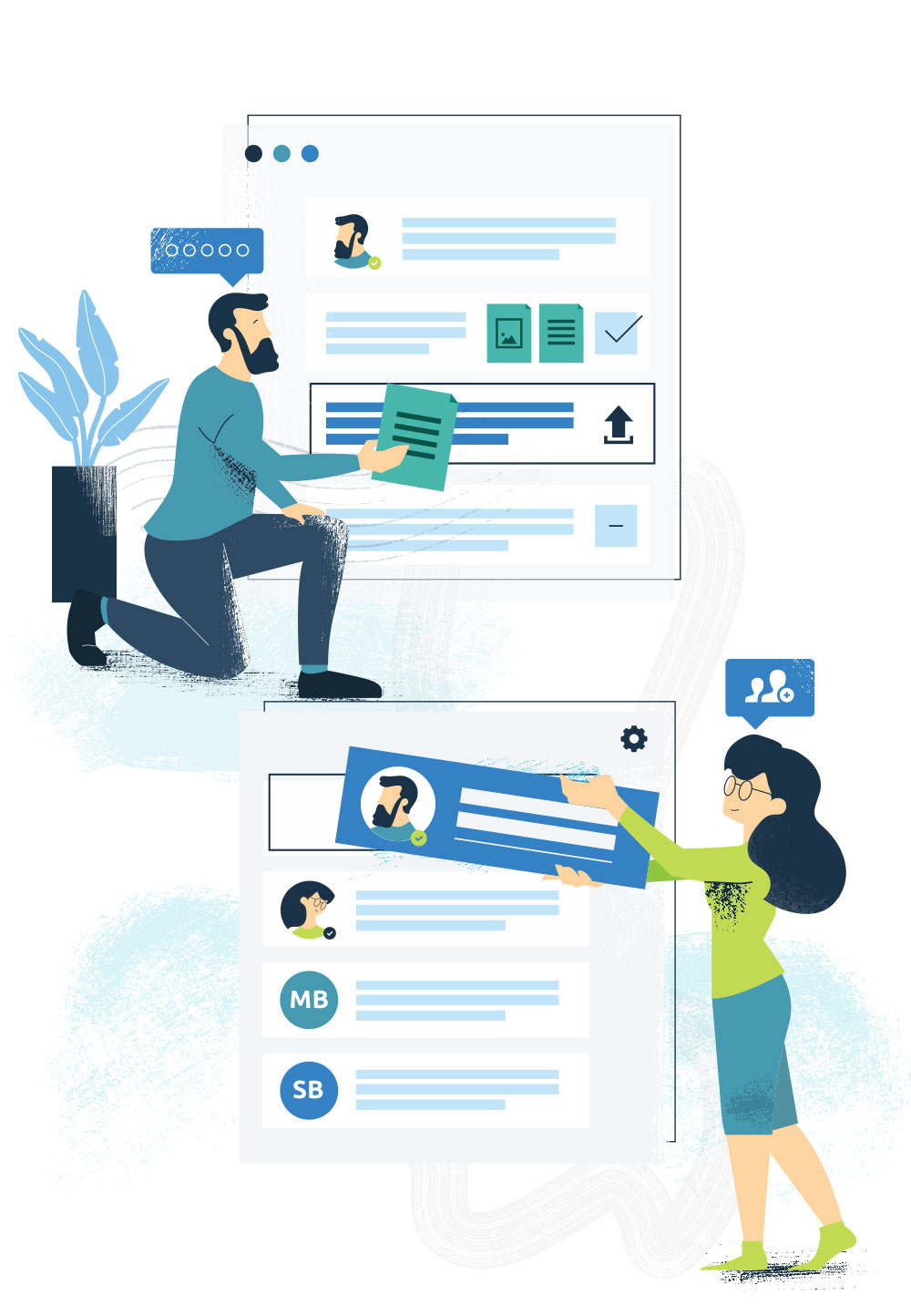 Flexible, digital, secure
Tasks
Flexible task management across the entire platform
Tasks can be created individually or assigned to a project or a Collecto
Status overview of the task
Complete activity log for a comprehensive overview
Tasks can be distributed individually in the system and flexibly altered. This make it easy to define due dates, priorities and responsibilities.
This allows you to easily assign tasks to your client, and you can upload all required documents directly to the task. In case of queries, the chat feature in the task can be used for smooth communication. Client communication 4.0
Electronic signature
Full integration of electronic signatures in all processes on the platform
From simple electronic signatures to advanced electronic signatures and qualified electronic signatures
Highest security standards
Simple flat rate system for transparent billing
In cooperation with FP Sign and the German Federal Printing Office
All processes on the platform can be handled completely digitally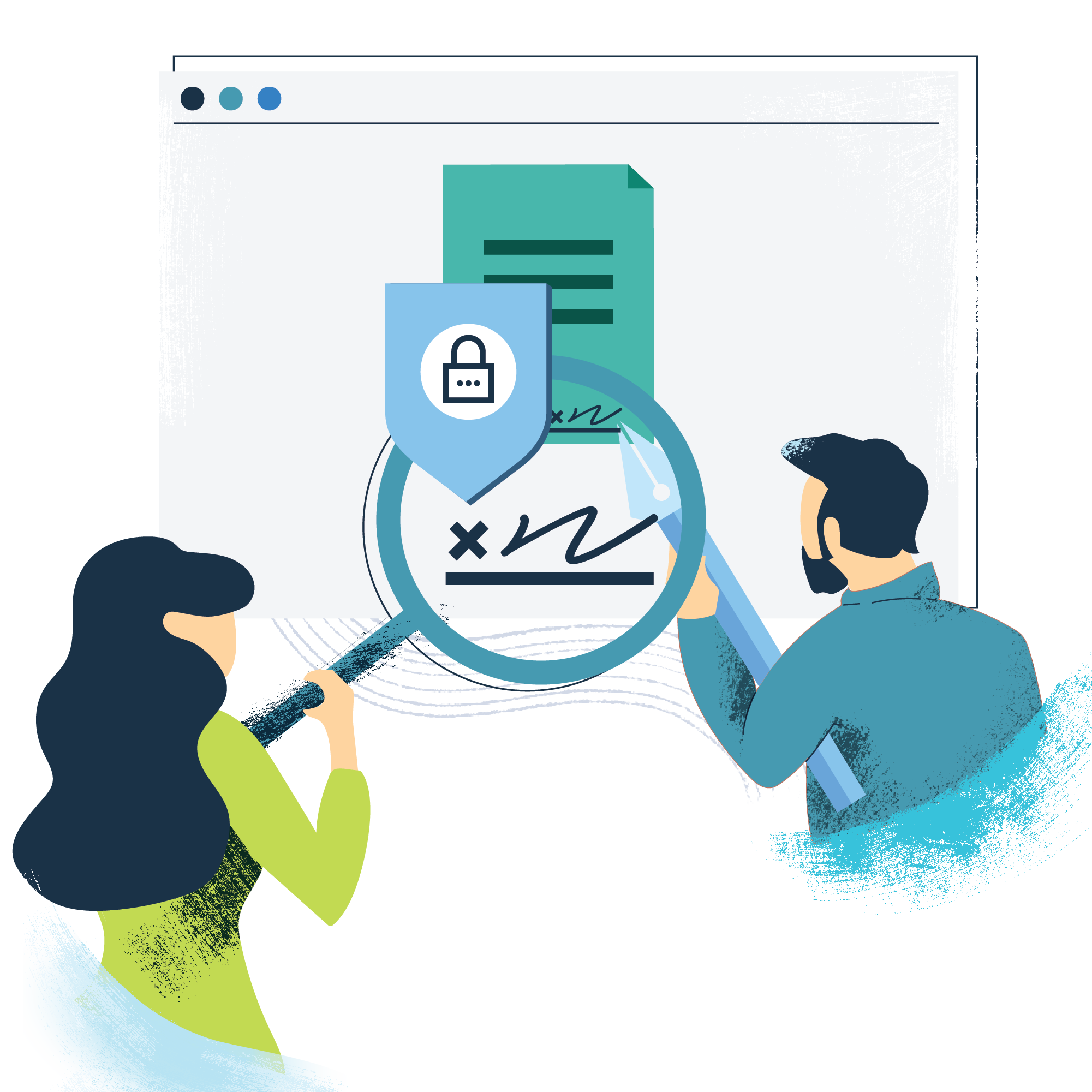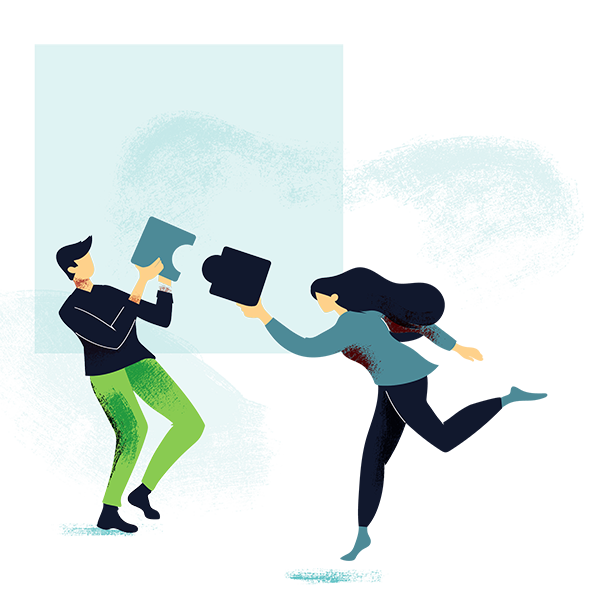 Flexible, digital, secure
Partner links
Integration of partner links on users' dashboards
Contacts or websites can be linked
Link contacts or websites to your clients' dashboards. The color of the partner links can be customized and links can be combined with the logo. Thus, your client always has all the necessary pages clearly at hand on the home page.
We implement secure data spaces and digital solutions for all professional groups for which discretion and legally reliable protection of confidential information are important: auditors, tax consultants, lawyers.

We implement secure data spaces and digital solutions for all professional groups for which discretion and legally reliable protection of confidential information are important: auditors, tax consultants, lawyers.

For auditors
Manage data, documents and projects and manage processes efficiently with 5FSoftware's innovative cloud platform.
Project management and efficient specialist workflows optimize processes in the law firm
From the PBC list to the confirmation of third parties, to the legally secure electronic signature: the right module for all important process steps
For tax advisors
Collect, manage and share documents and data with your clients securely on 5FSoftware's cloud platform.
Project rooms and communication possibilities via chat for efficient digital client communication
Resource- and time-saving: Digital signature for clients and law firms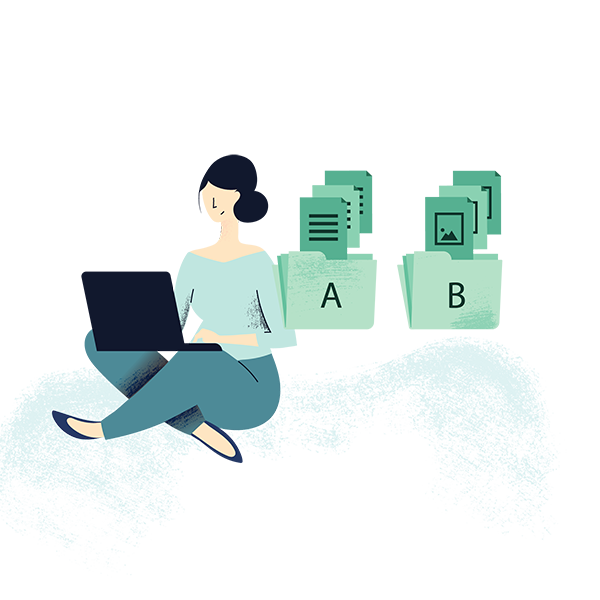 Stop the unsafe sending of sensitive documents by e-mail: Optimal security for legal projects and processes in the Client Collaboration Cloud of 5FSoftware.
Request, manage and share documents with clients in a structured manner
Bi-directional communication in project rooms – securely documented.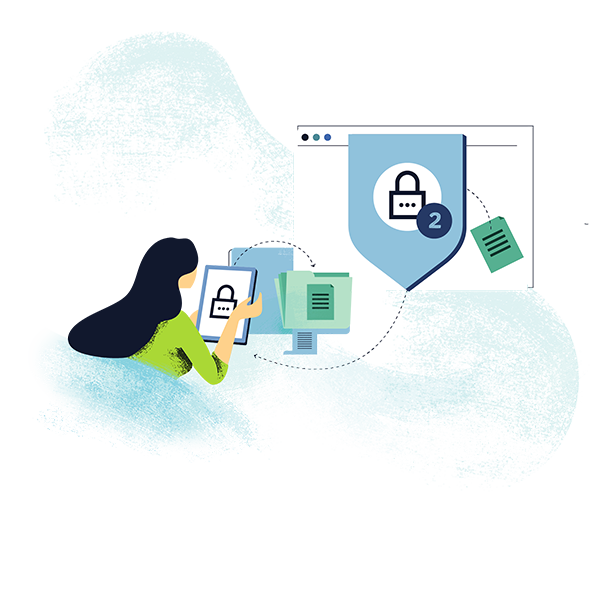 For clients
Get your data delivered directly in a secure system. Everything sorted and clear.
Own and individually usable storage space.
Personalized dashboard for an easy overview.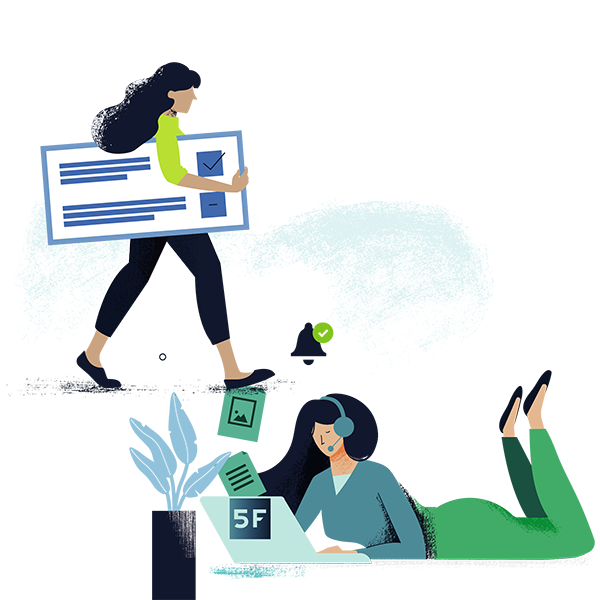 Feel free to contact us. We are happy to help.
Do you no longer want to export your data, but connect our system to your DMS?
Sprechen Sie uns an. Wir helfen Ihnen gerne weiter.
Sie wollen nicht mehr exportieren, sondern unser System an Ihr DMS anschließen?