Collecto: Your interactive checklist – Structured collection, replacing and sorting
Collecto is one of the central building blocks of 5FSoftware's Collaboration Platform architecture. The name says it all: Collecting documents for specific projects and work processes.
For tax consulting or auditing work flows, the Collecto is a tool that greatly simplifies the collection of documents as well as documentation of receipt.
Your clients transfer all required documents to a predefined folder in the system. They will be sorted according to the user's defined structure. Time and cost-saving. This eliminates the time-consuming search for documents in email mailboxes.
The receipt and processing status of documents can be viewed by all participants of the process at any time.
Intelligent process management in the office
With Collecto, 5FSoftware has developed a simple, time-saving process for document collection. For each collection process, users can create a virtual and flexibly designed checklist of the required documents, including status overview, priorities, due dates, additional information and connected task management.
Templates can also be created and used across the entire office. This offers the benefit of streamlined processes in the office while giving plenty of flexibility to customize on a case-by-case basis.
In addition to the structured collection of files, Collecto offers communication and process structuring within in the system. From the simple comment function to the forwarding of requests to an external team member, the broad spectrum of Collecto's functionality enables your office to bring cooperation to the next level.
Data collection and sharing in the cloud
Clients provide documents via a simple upload process. This makes it easy to file the documents required by each item in the cloud – and they will be pre-sorted. Have you forgotten one item on the list? No problem, Collecto is flexible – lists can be revised, expanded or reordered at any time. And in case of queries, the comment function within the software offers easy and flexible communication, whether internally or with clients.
An audit trail can also be downloaded for the file.
The benefits of Collecto at a glance
Compliant with GDPR and professional legal requirements placed on auditors, tax advisors, lawyers and notaries
Section 203 StGB compliant
Use of templates (also available for an entire organization)
Flexible checklist design
Setting of due dates, comments, and tasks
Integration into existing projects and assignment of tasks to people
Always up-to-date overview of the project status in the Collecto thanks to status display
Collected and sorted upload as well as export of collected documents
User-friendly and intuitive overview for the client
"5F is truly a great help in obtaining documents. Often the clients are now even faster than hoped, so we almost have to be careful to get behind everywhere"


WP + StB Marcel Meyer, ALPERS WESSEL DORNBACH GmbH, Hamburg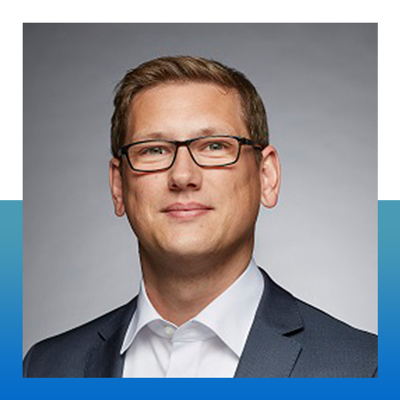 Collecto – adapts exactly to your optimal work flow.
Talk to us. We will be happy to help you.
Do you no longer want to export your data, but connect our system to your DMS?
Sprechen Sie uns an. Wir helfen Ihnen gerne weiter.
Sie wollen nicht mehr exportieren, sondern unser System an Ihr DMS anschließen?