If you are a client, the Collaboration Platform offers a number of important advantages. Handling processes via the platform saves time, allows you to access the current status of a process and enables direct communication regarding the project. This makes cooperation efficient for both sides and represents an important step in the digital development of processes for handling complex cases and projects.
Access is completely free of charge for you.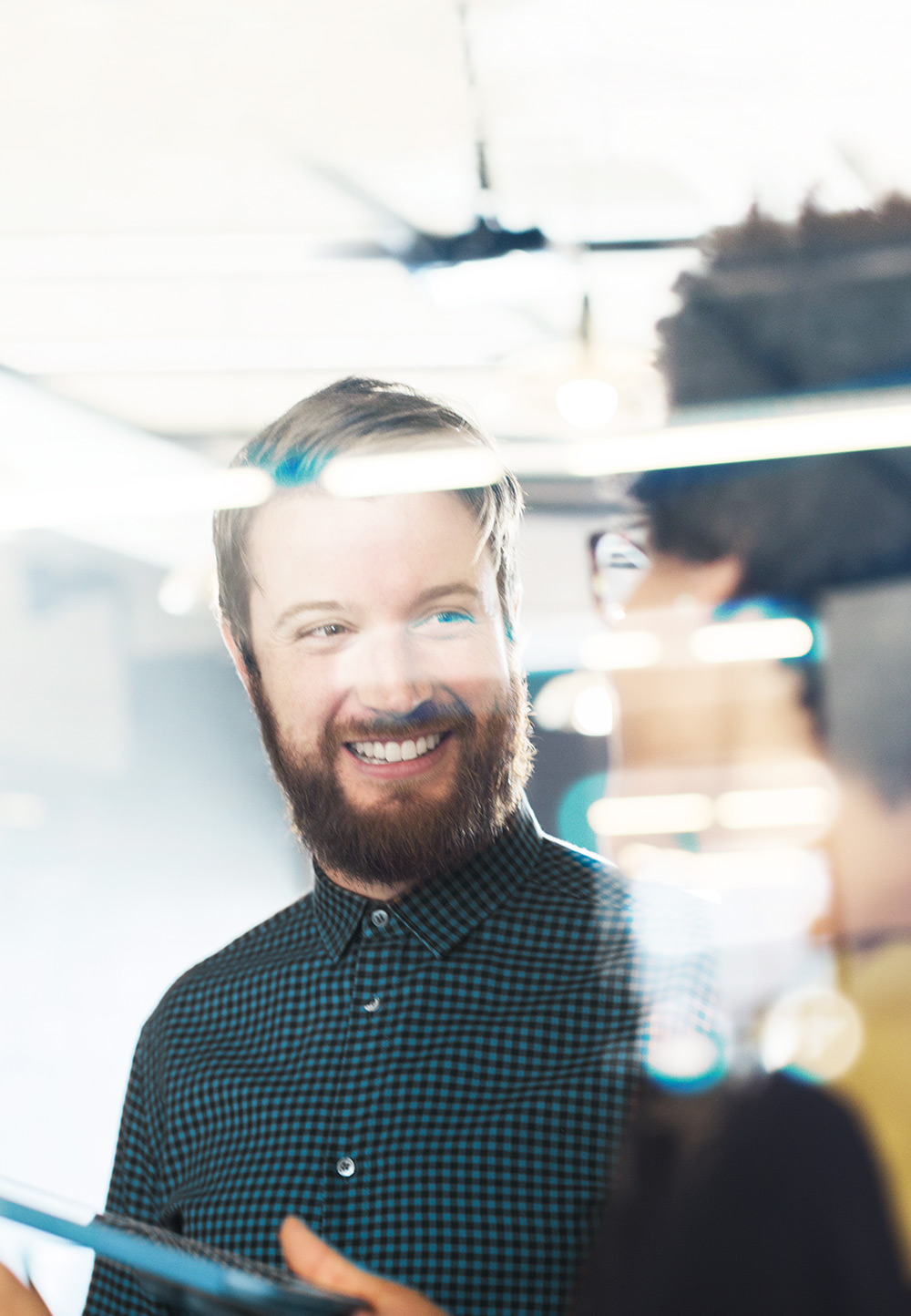 Data sharing
Available for you as a client
Our Quickshare feature: Share password-protected documents with business partners
with no registration needed by the partner
available as Outlook AddIn, download here
Chat feature
Access to shared project spaces
Securely download documents shared with you
Securely submit documents to your advisor
Complete overview of all communication at all times
Collaboration
Our Collecto feature, learn more about Collecto!
Dashboard showing interactive checklists you received
Due dates
Easy retrieval, quick work
Direct communication online
Approval processes
Structured task work flows
Legally reliable signatures, available for clients as well
Directly via the platform
No installation required
Your benefits
Collecto – Your interactive checklist
Easy and structured collection, sharing and sorting. Collecto assists with the collection of:
Documents on the formation of limited liability companies

Documents for the drafting of contracts

And much more!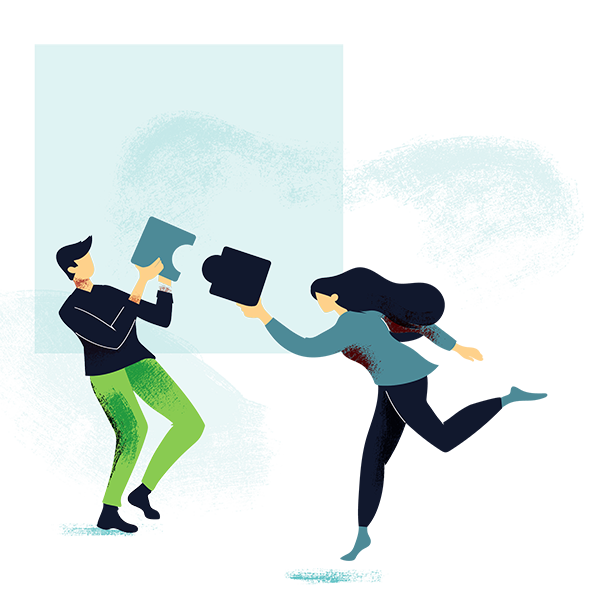 Full integration: Sign directly via 5FSoftware.
From simple electronic signatures to advanced electronic signatures and qualified electronic signatures