CHRISTIAN LANG
CEO
ANDREAS BAIER
CTO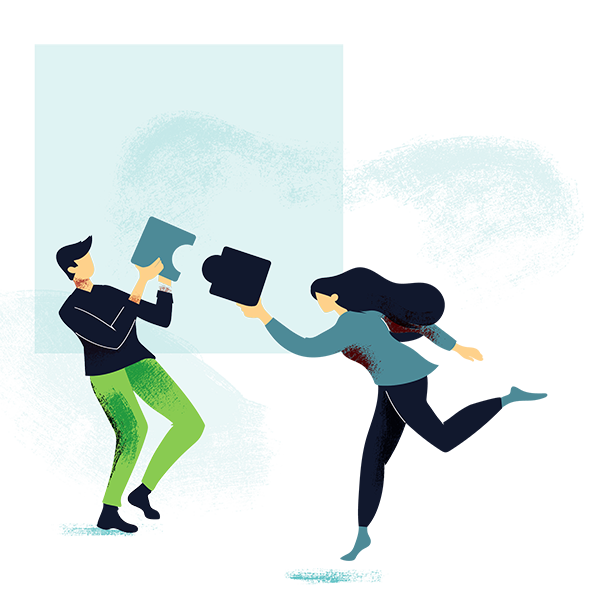 In cloud we trust!
5F Story
We met by chance through a joint project: An accountant, a lawyer, an entrepreneur, a project manager and an IT nerd.
We quickly became friends and we were united by the vision of making communication easier between professional tax advisers, accountants and their clients – easier than we have had to experience ourselves so far.
We felt that tax advisors, auditors and lawyers should be able to focus on providing meaningful advice to their clients rather than on administrative work.
For their clients, i.e. for us SMEs, there were far too often requirements that were far too unstructured and unclear, which we (annoyed) had to process in addition to our actual business with unnecessarily cumbersome effort. We wanted to change that together.
In 2018, we five friends founded the company "5FSoftware GmbH" to remedy the situation. We wanted nothing less than to offer perfect digital collaboration spaces that would lift client communication for tax advisors, auditors and lawyers into the 21st century. With our software, clients should be able to do more with their tax advisors clearly, quickly and ecologically than just exchange documents. We have achieved that. If you would like to know more, please contact us.
Connecting projects, data, people
5F Team
We are now more than ten friends, but we have decided not to change our name with every new addition.
Mutual appreciation, critical questioning and ambitious performance in the service of our clients weld us together. Implementing our common vision shapes our team – even without everyone always wanting/being right.
"What are the advantages for our auditors, tax advisors and lawyers and their clients? – that is our eternal touchstone.
Diversity
With our international team, the term "diversity" is not just an empty word for 5F Software GmbH. We want to grow with many new and different personalities.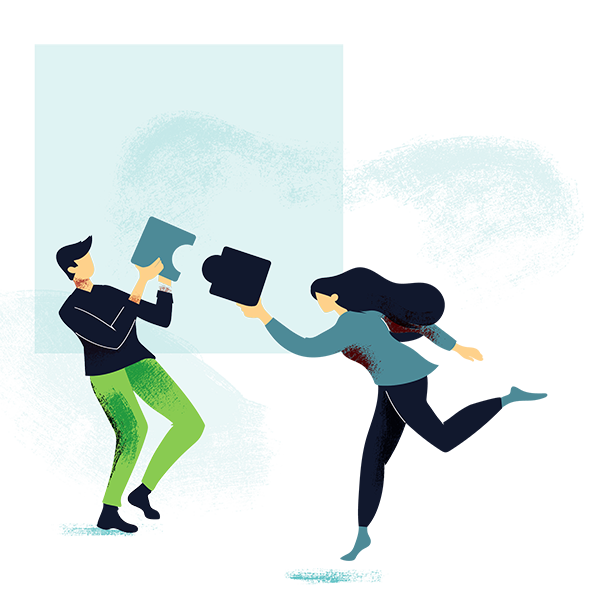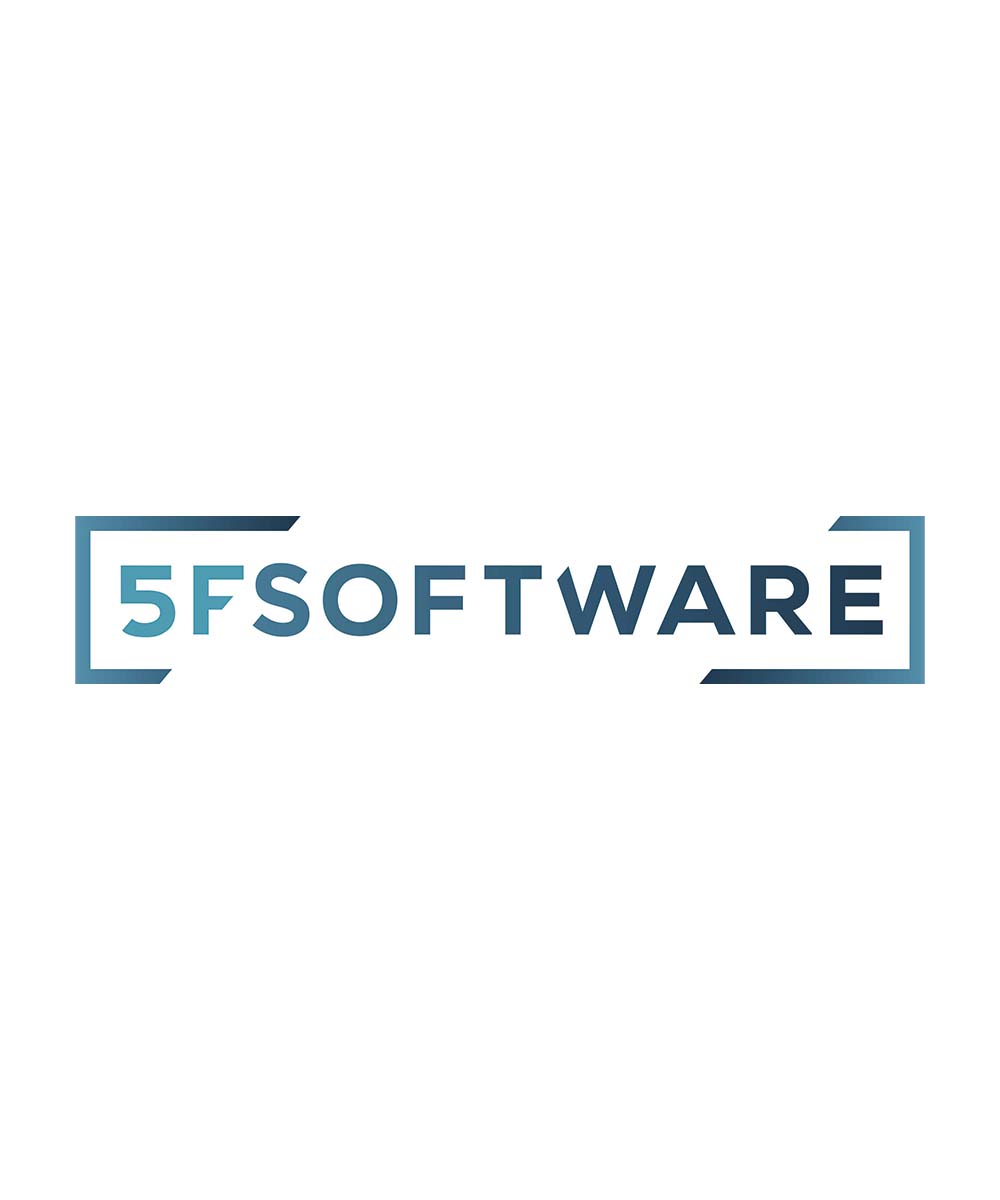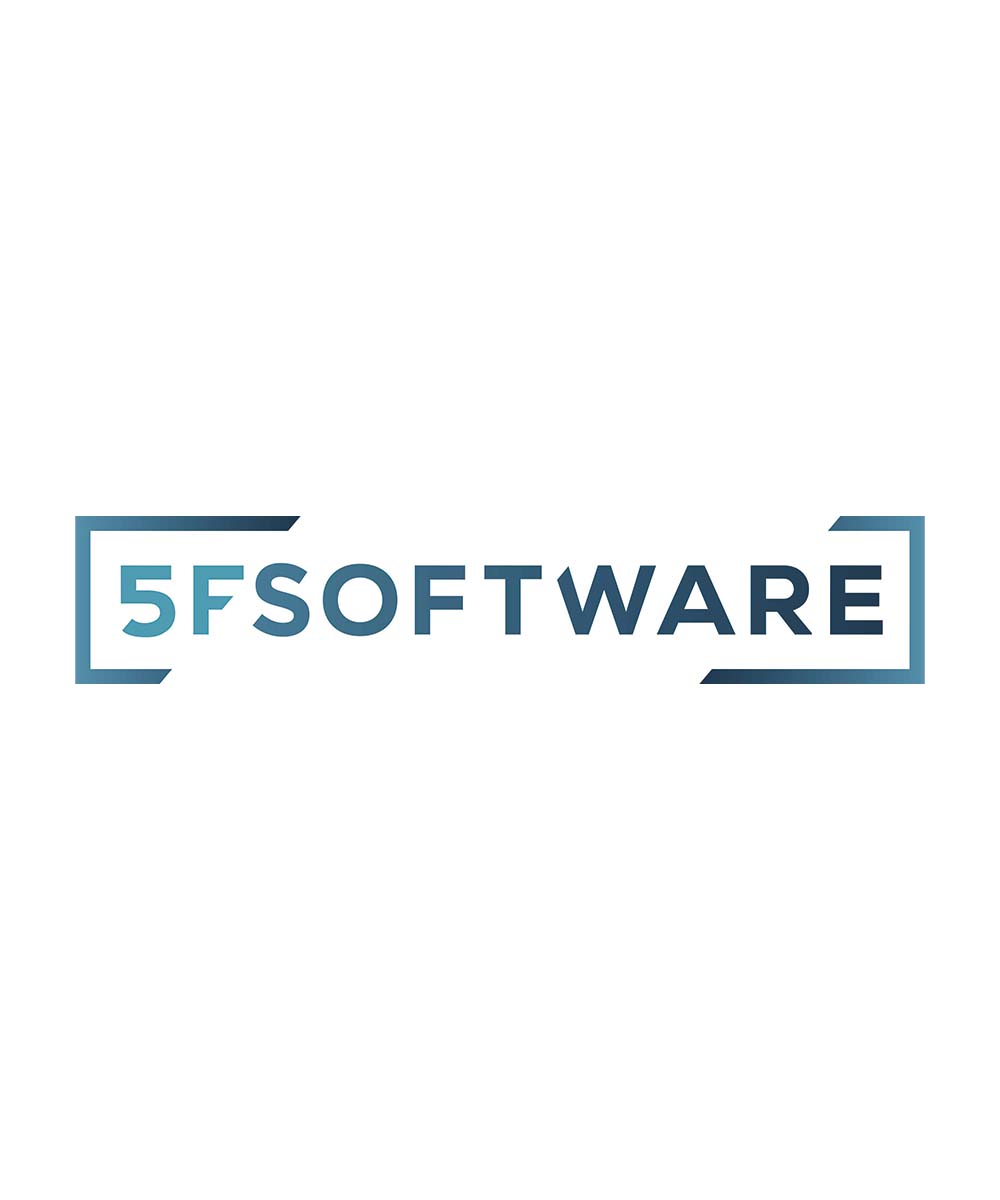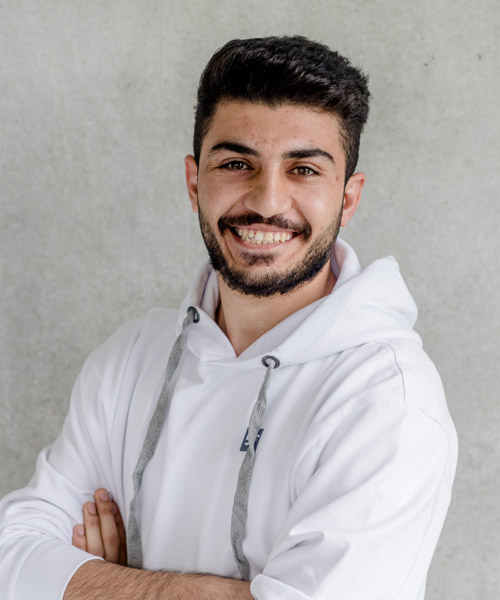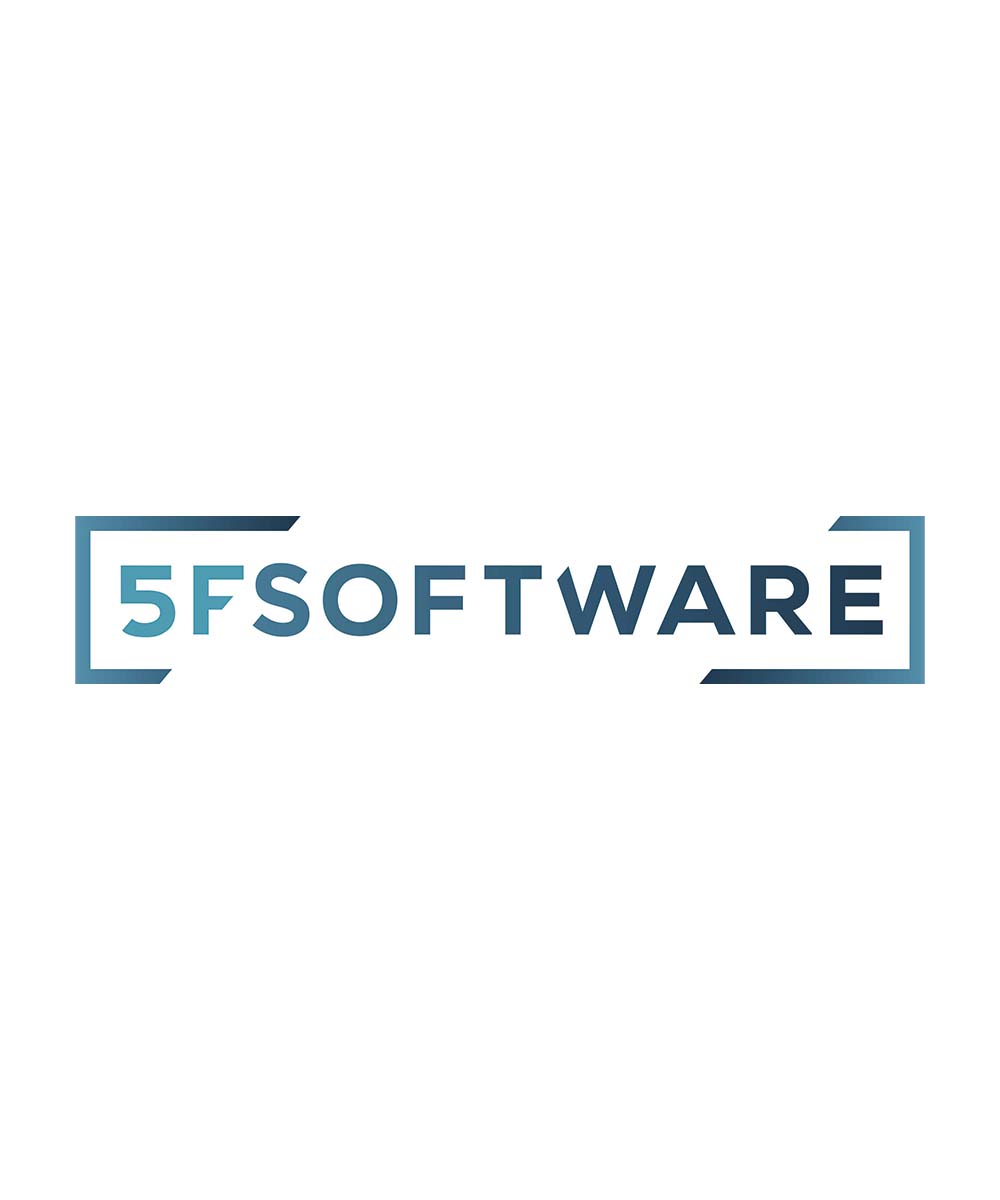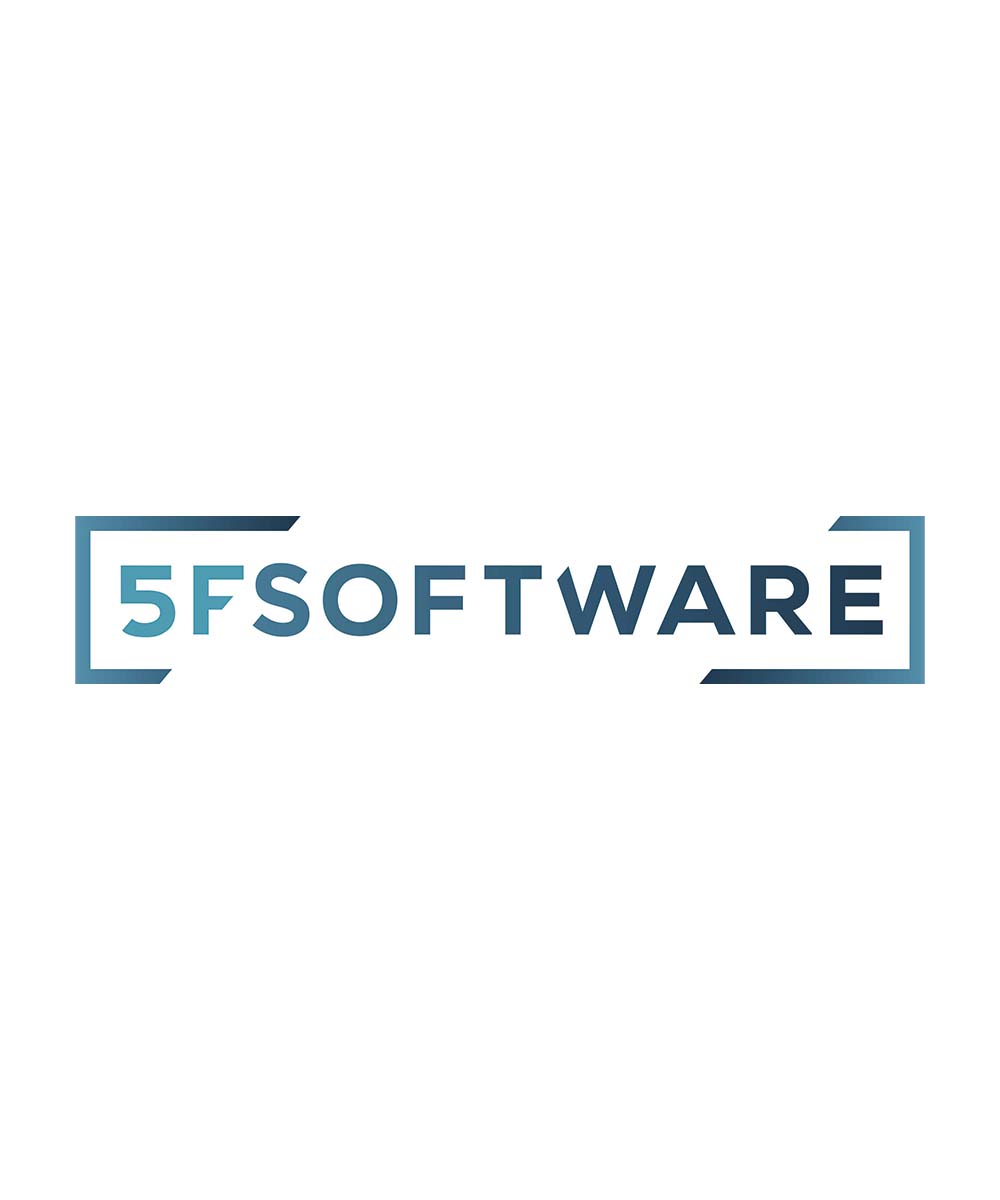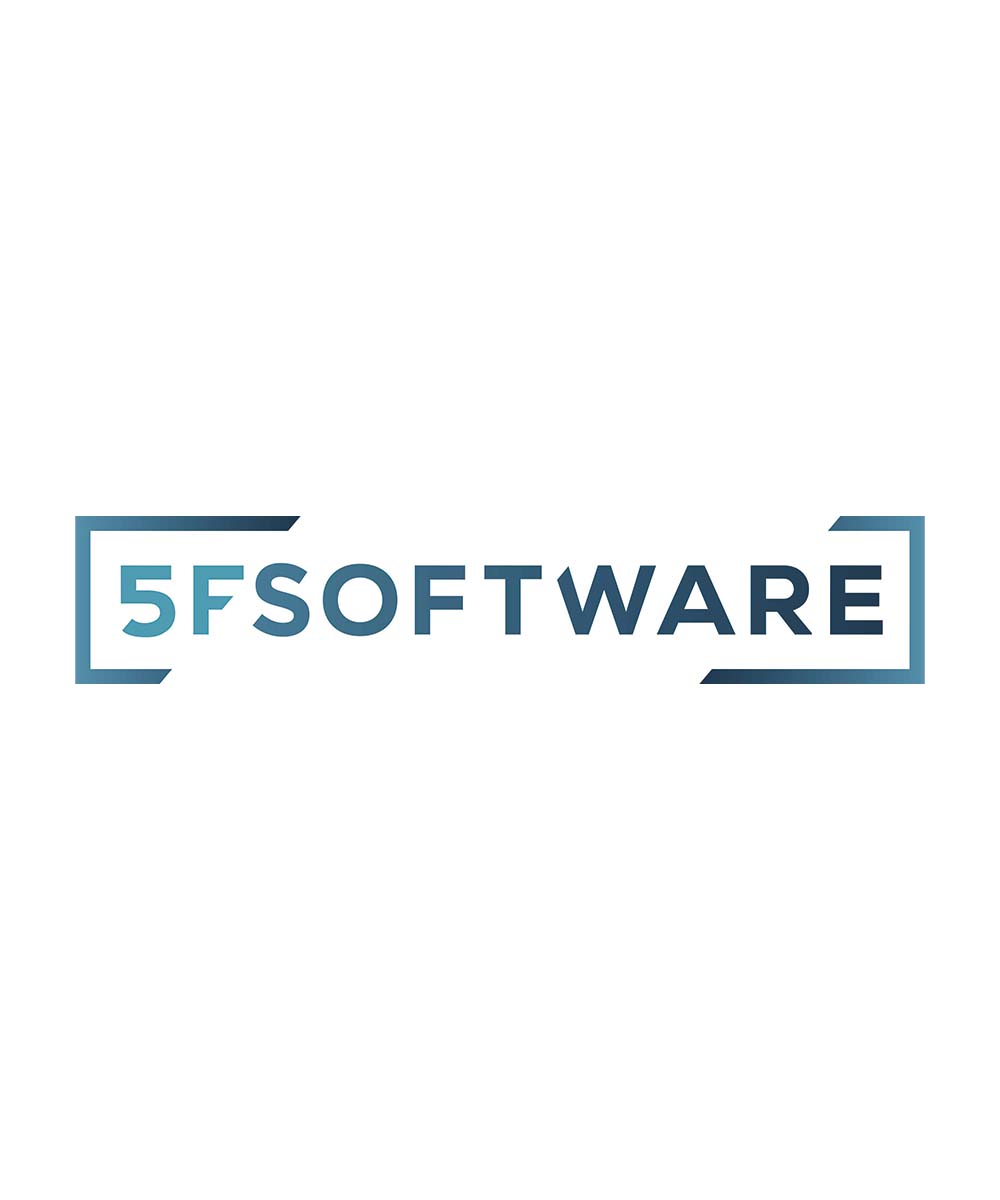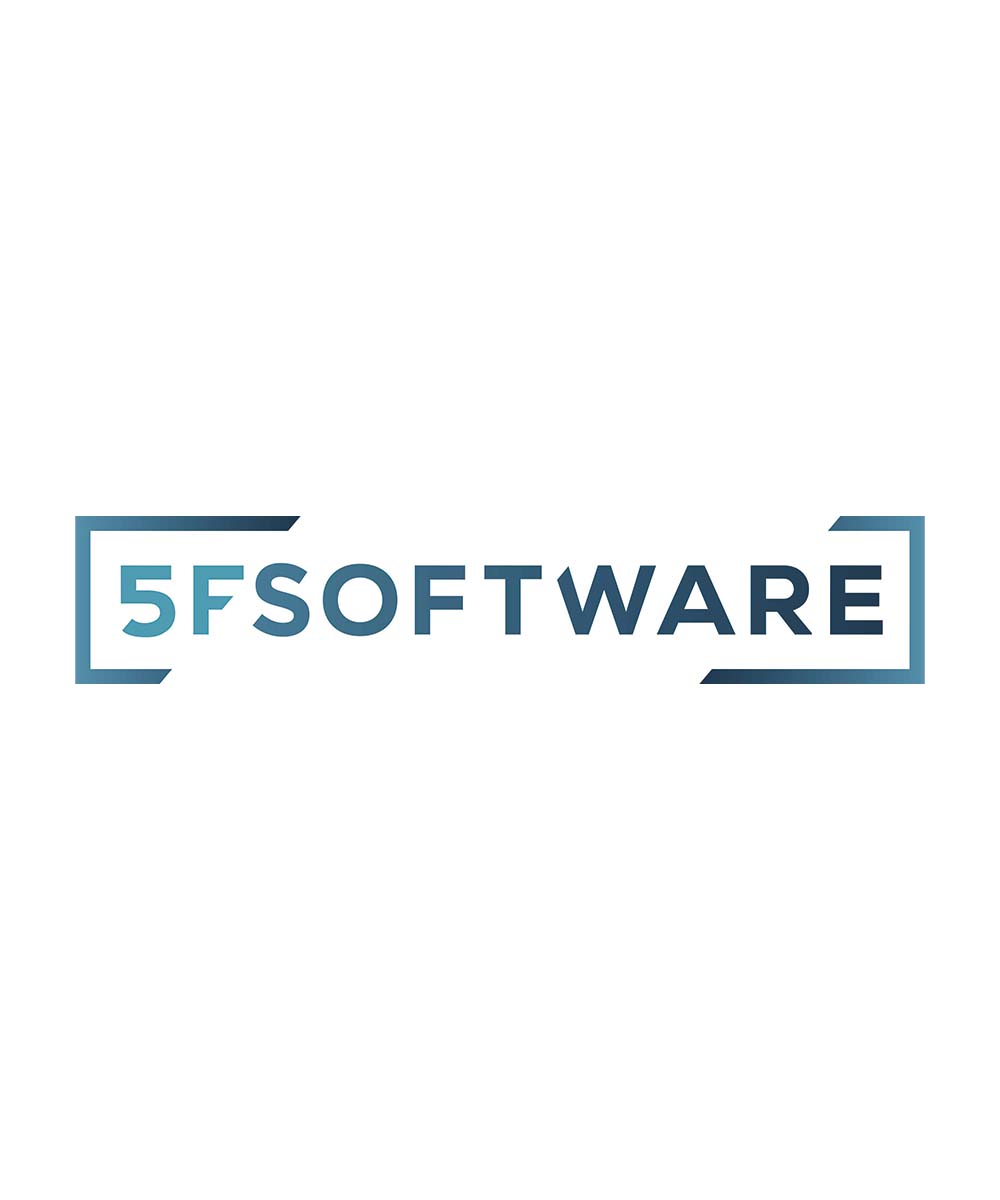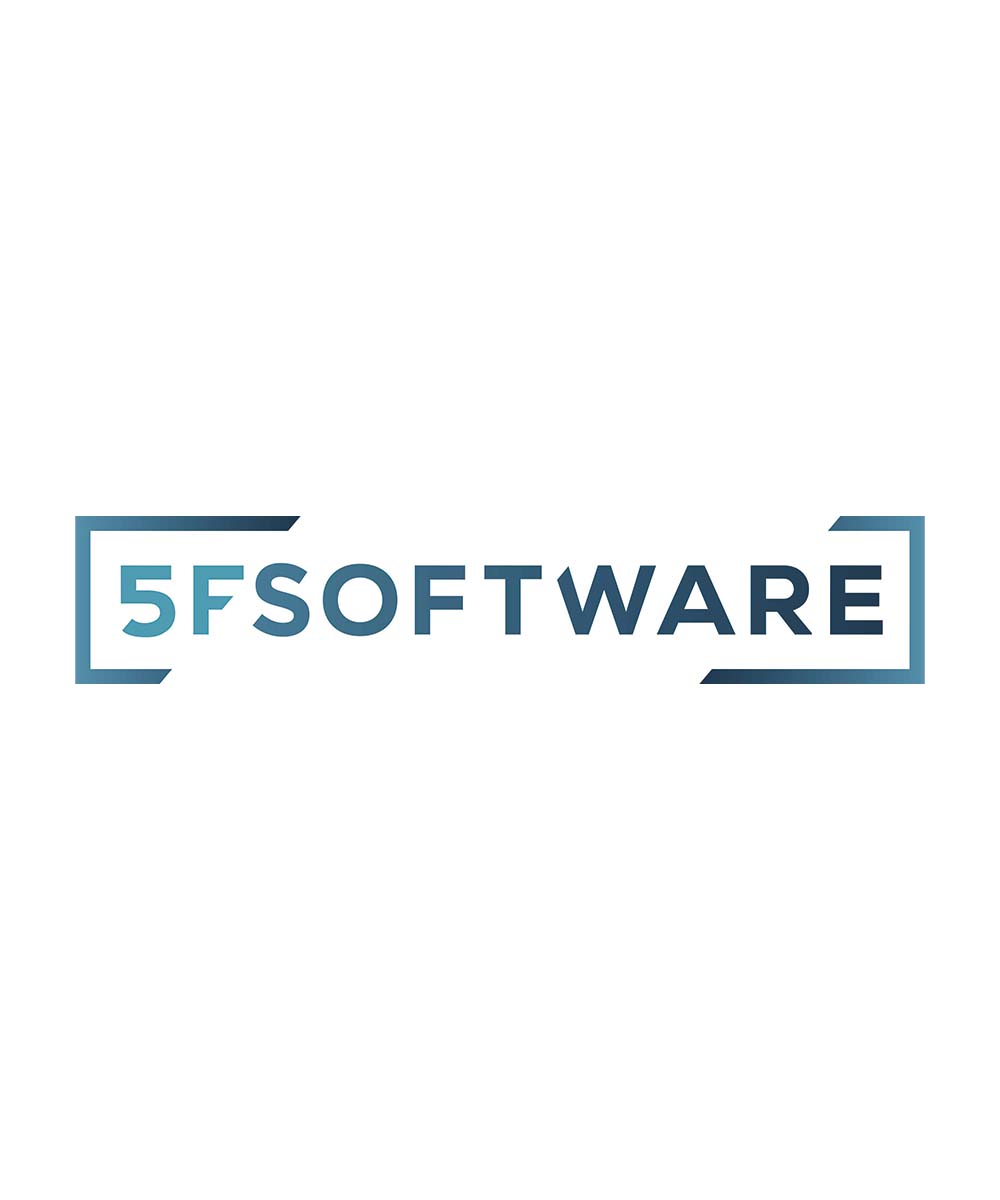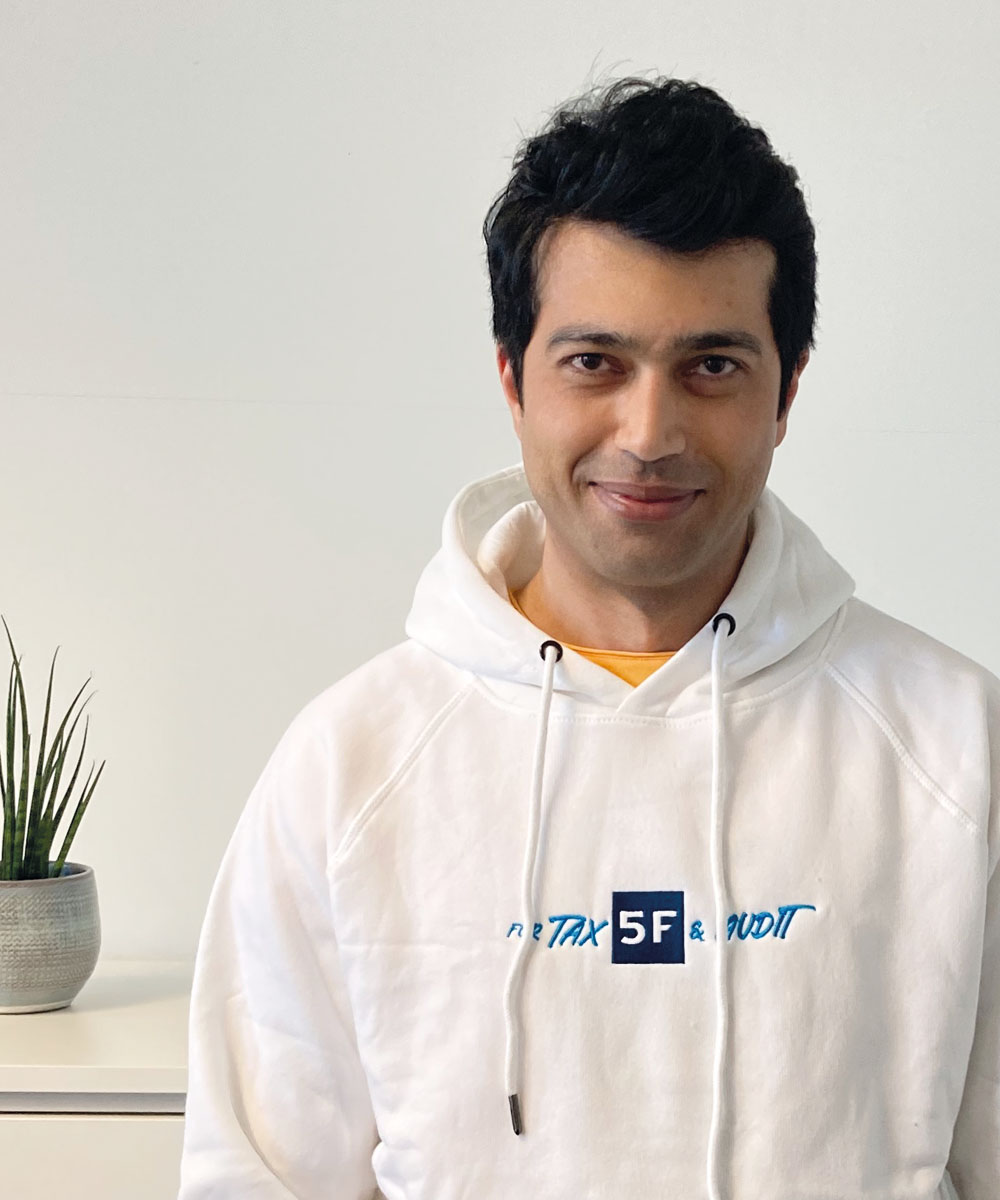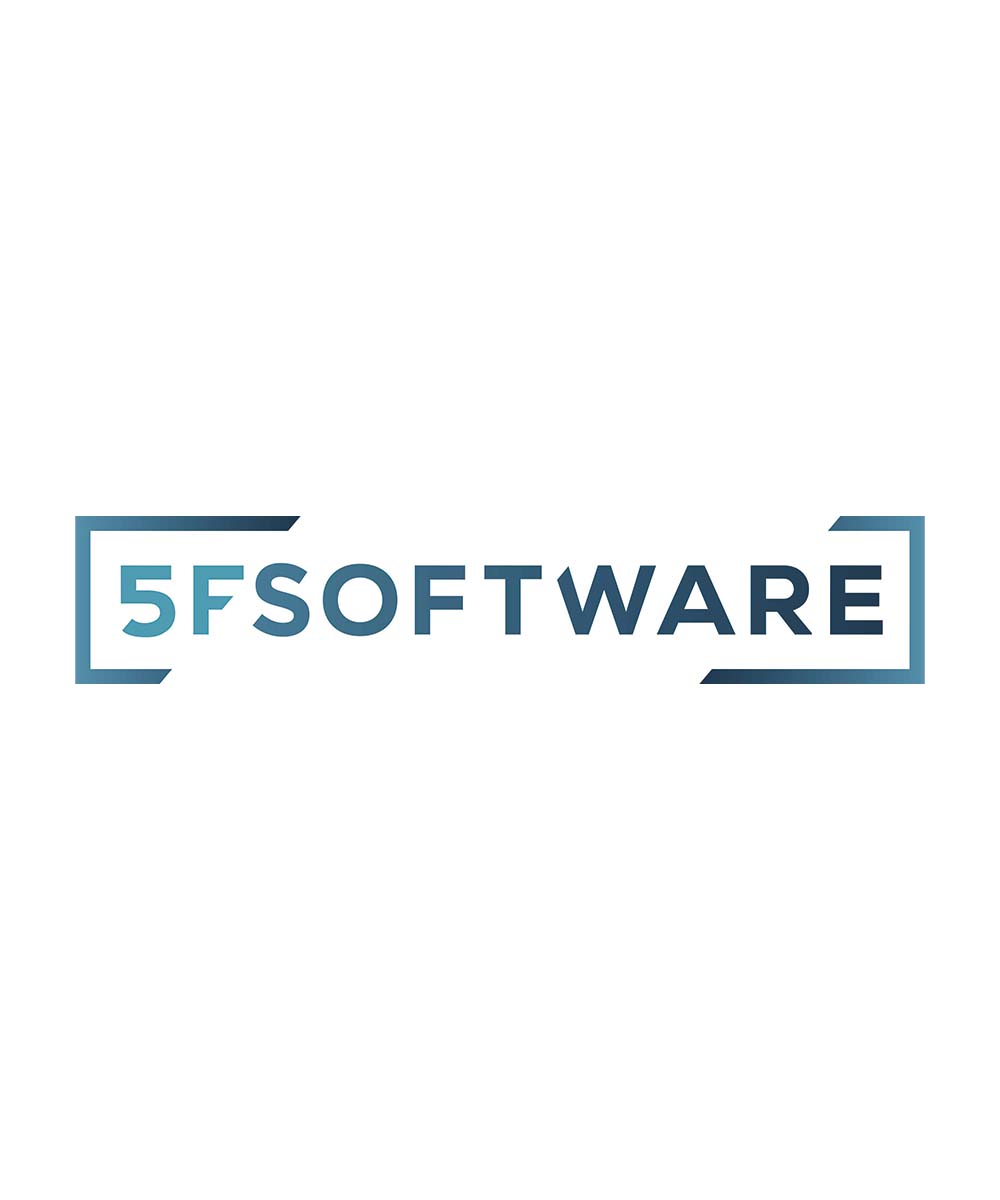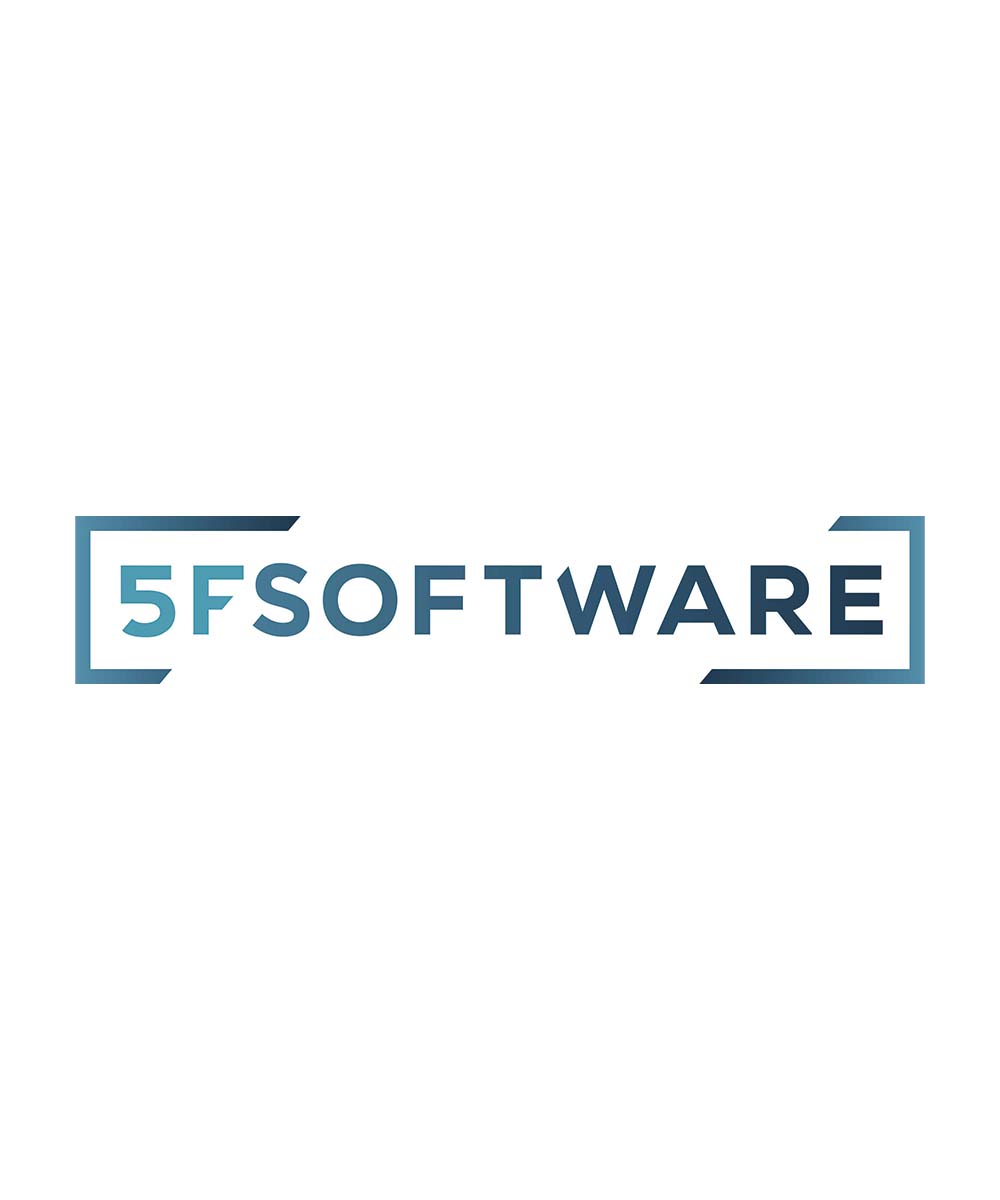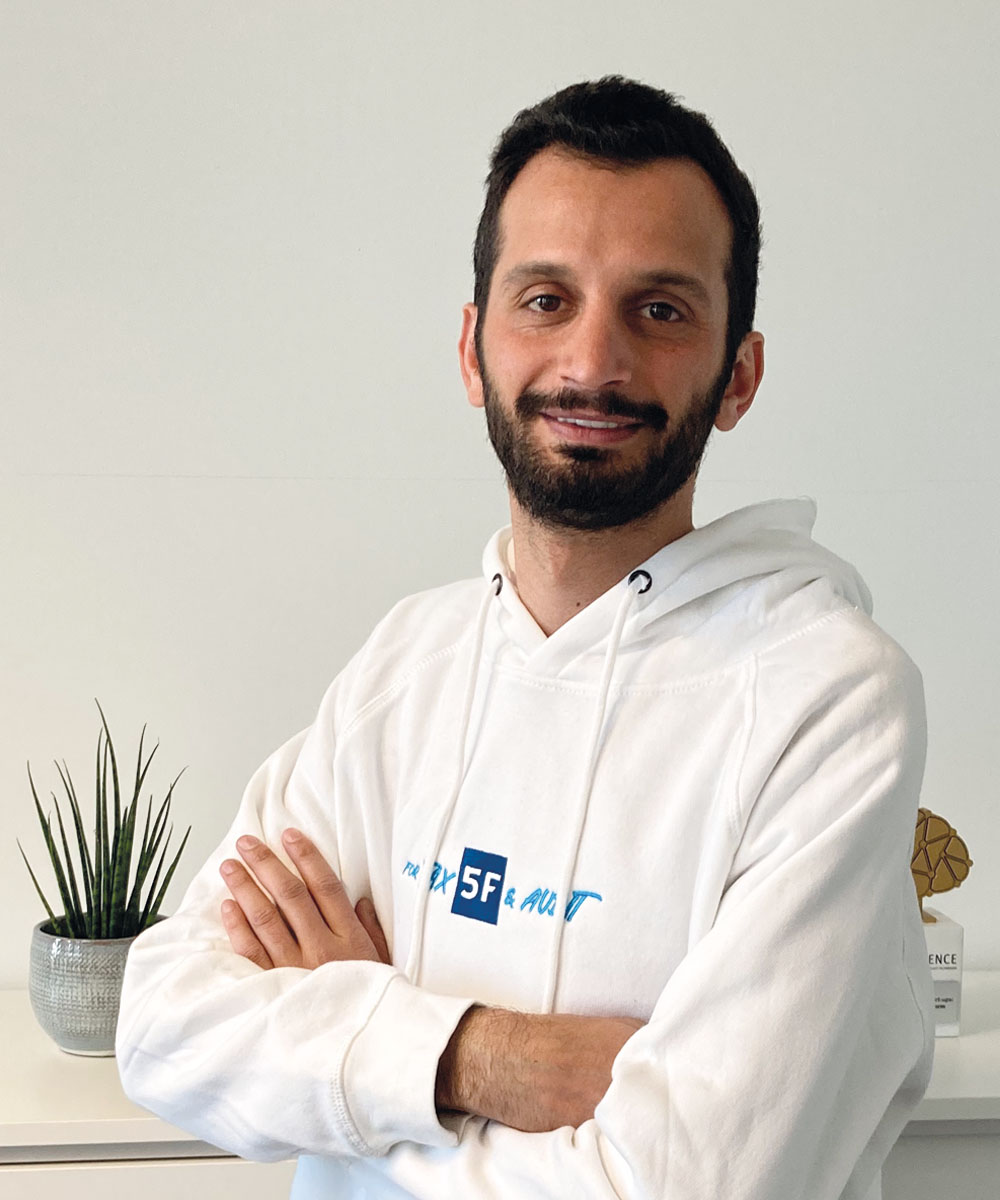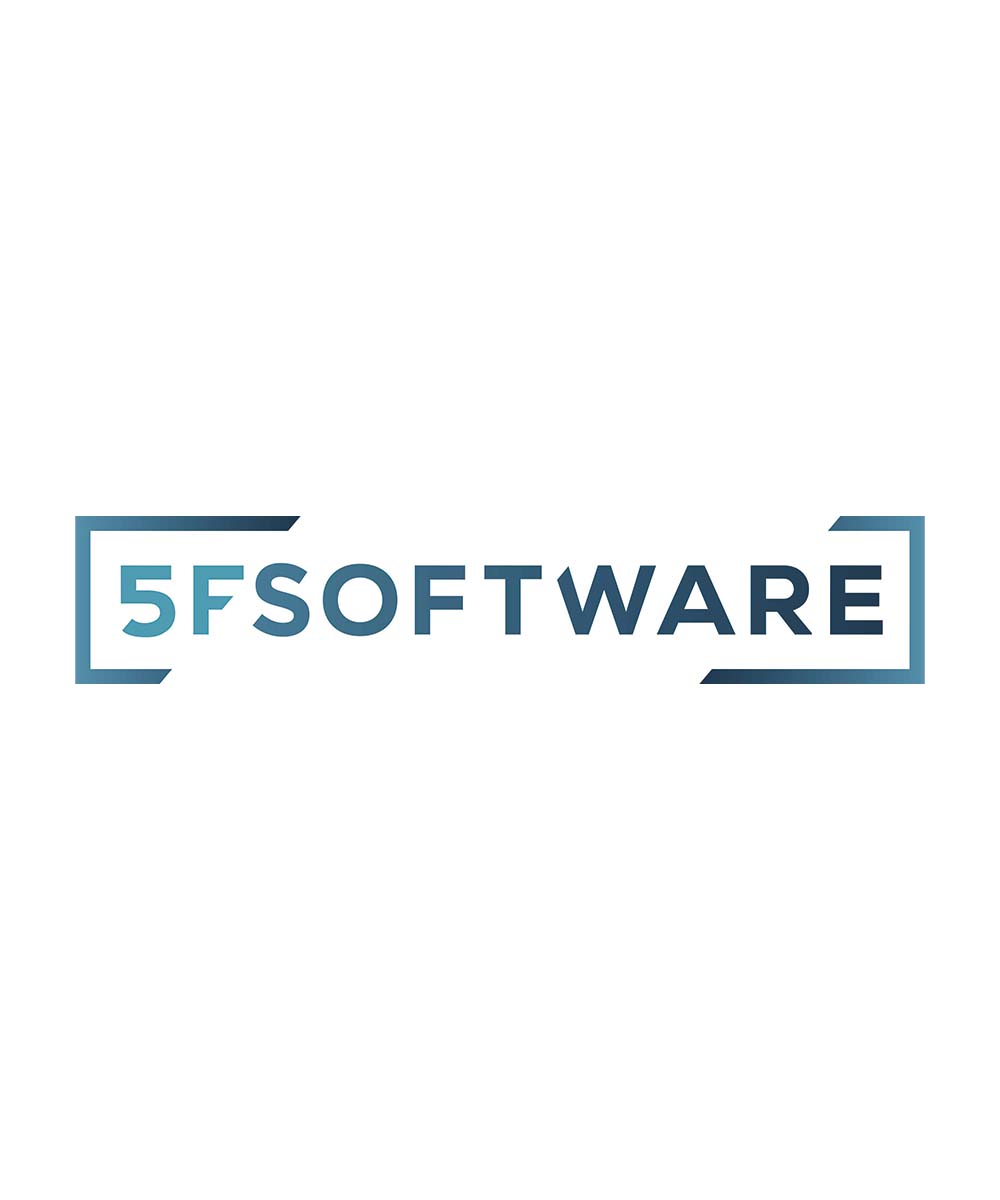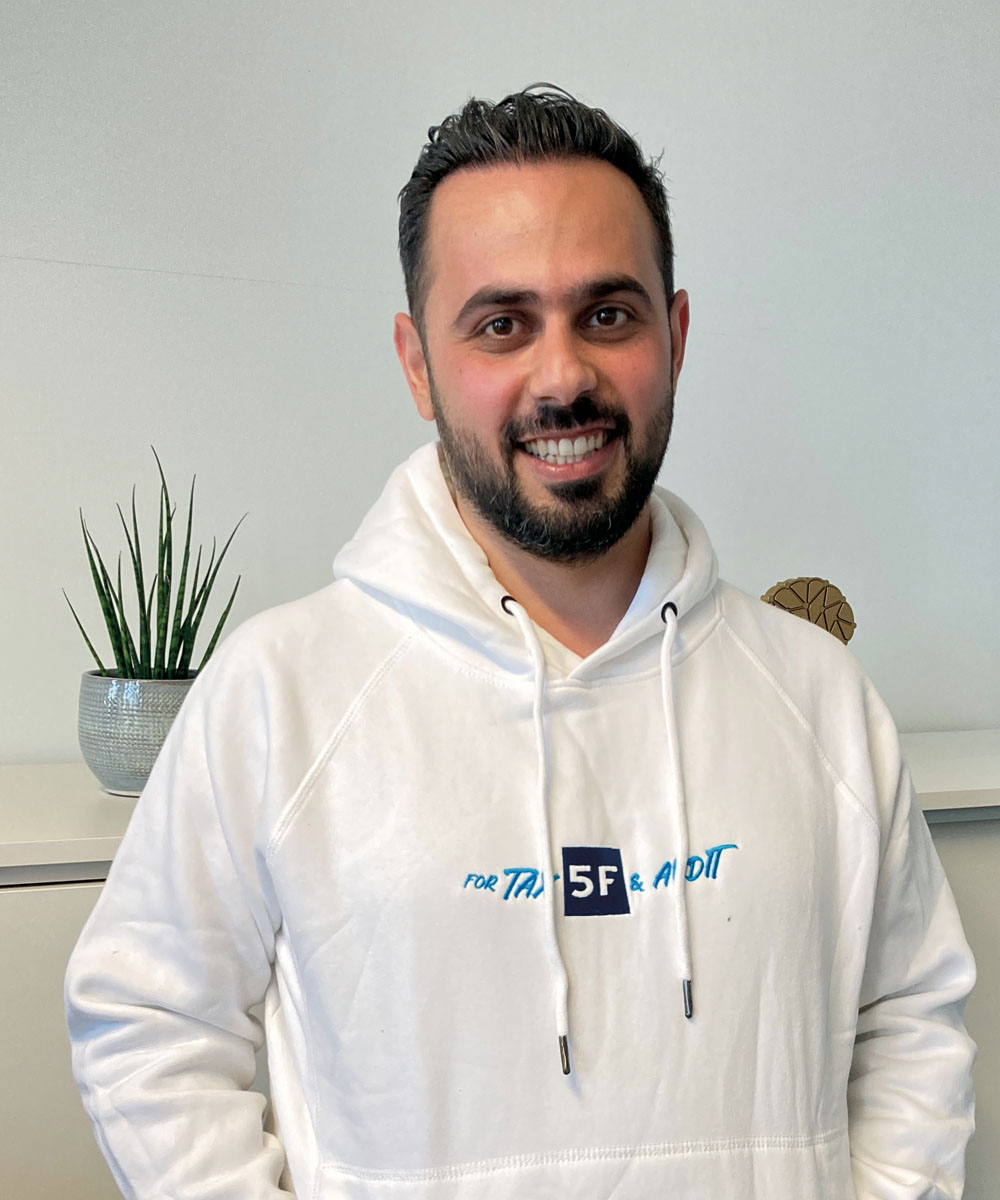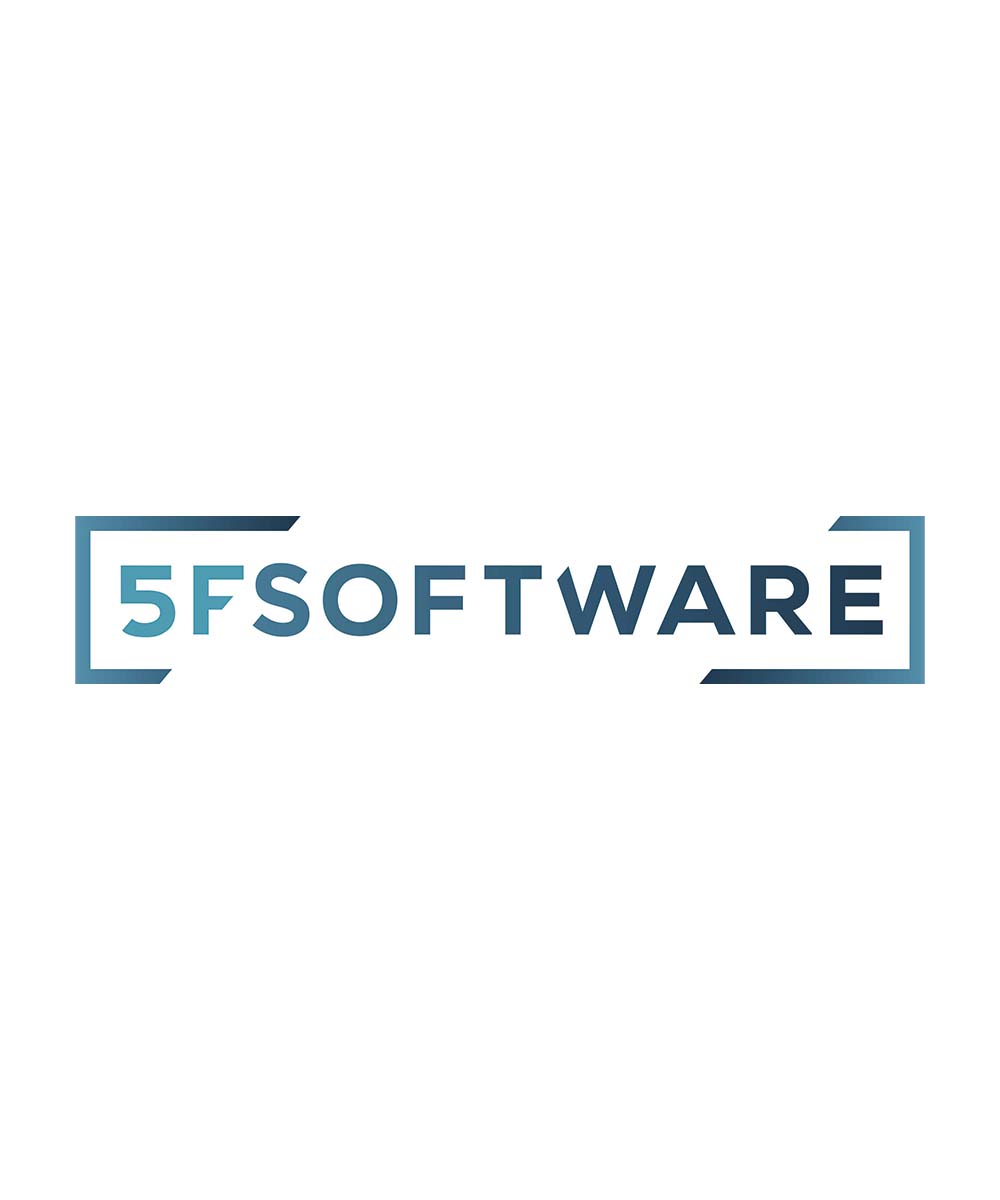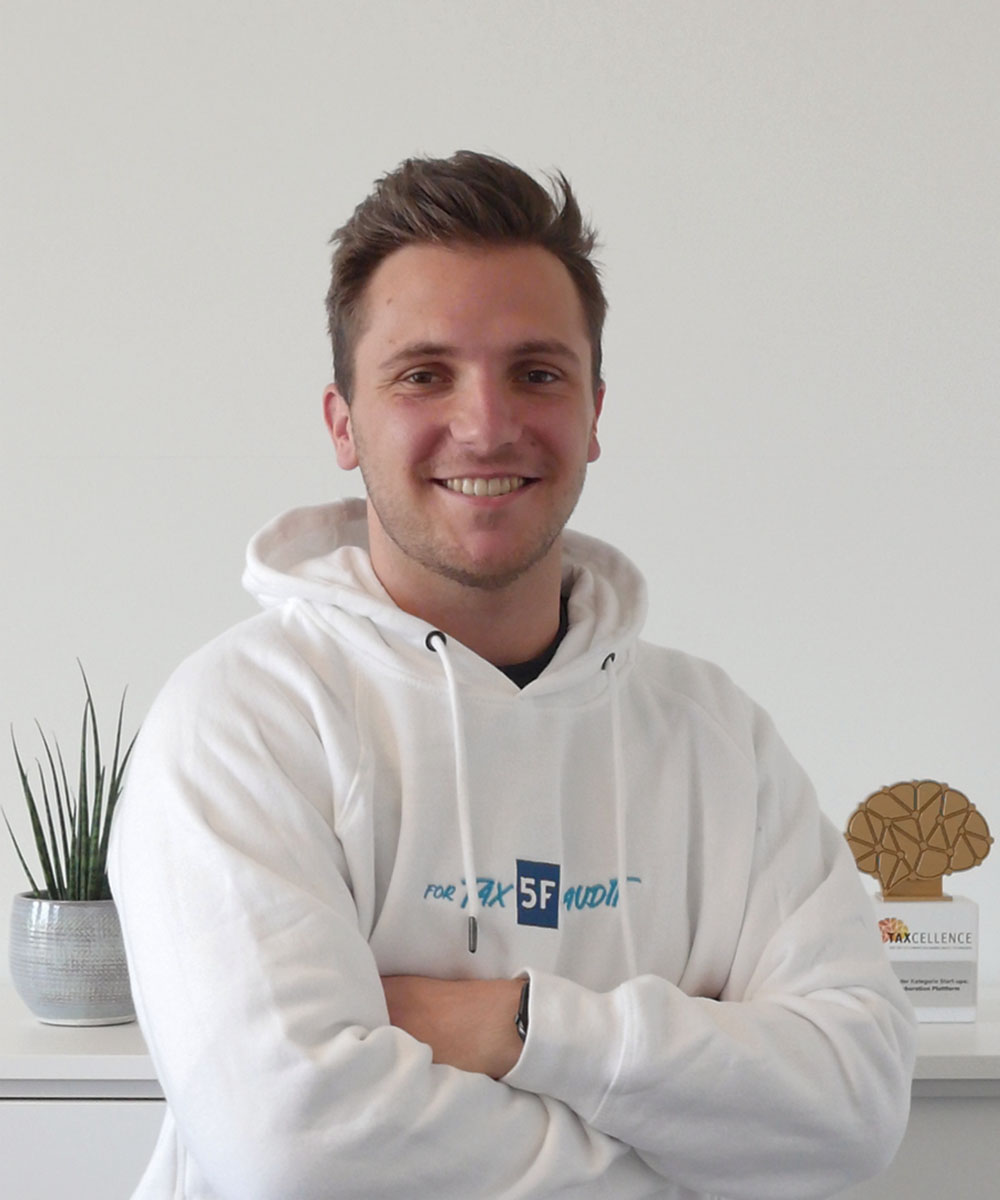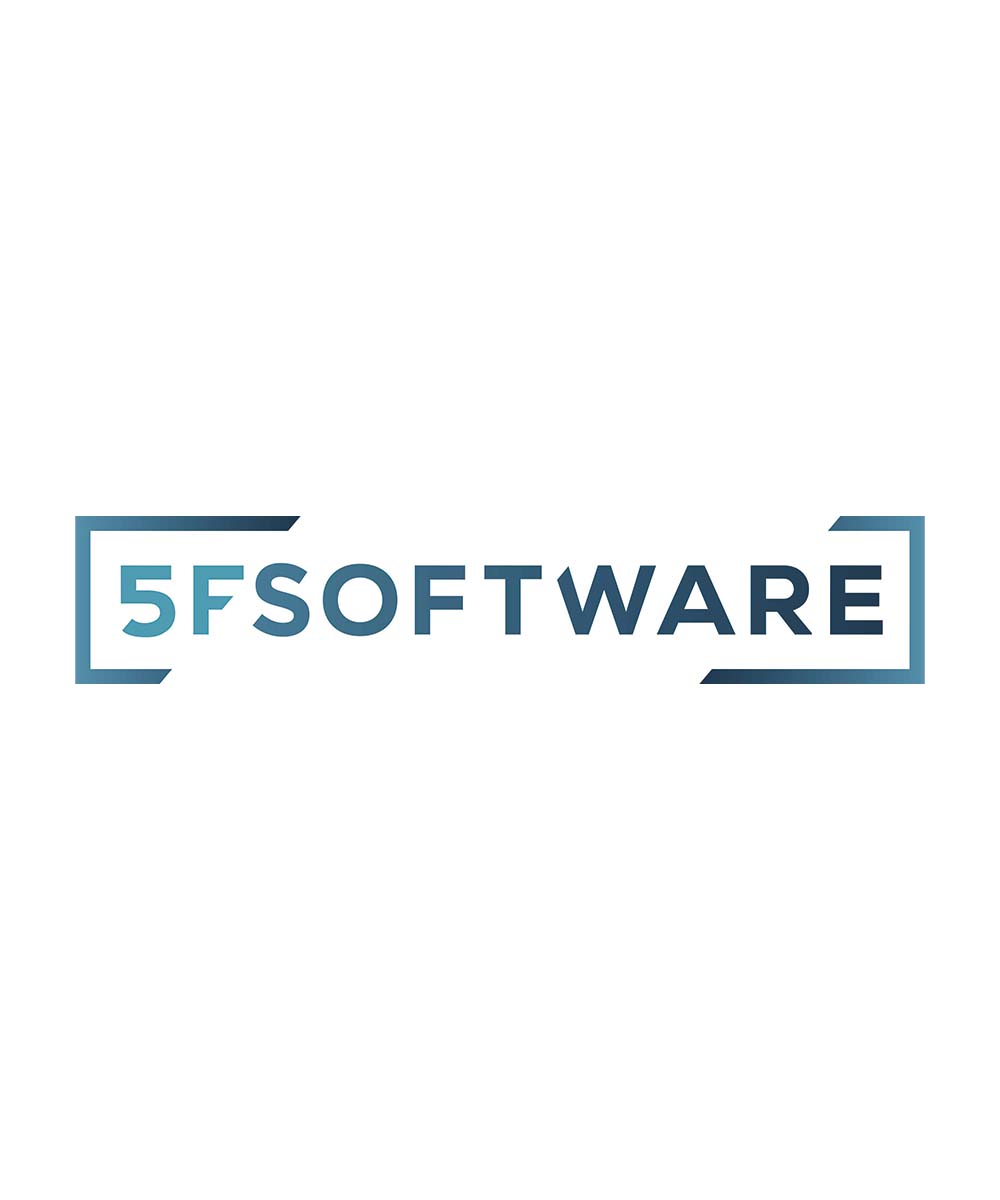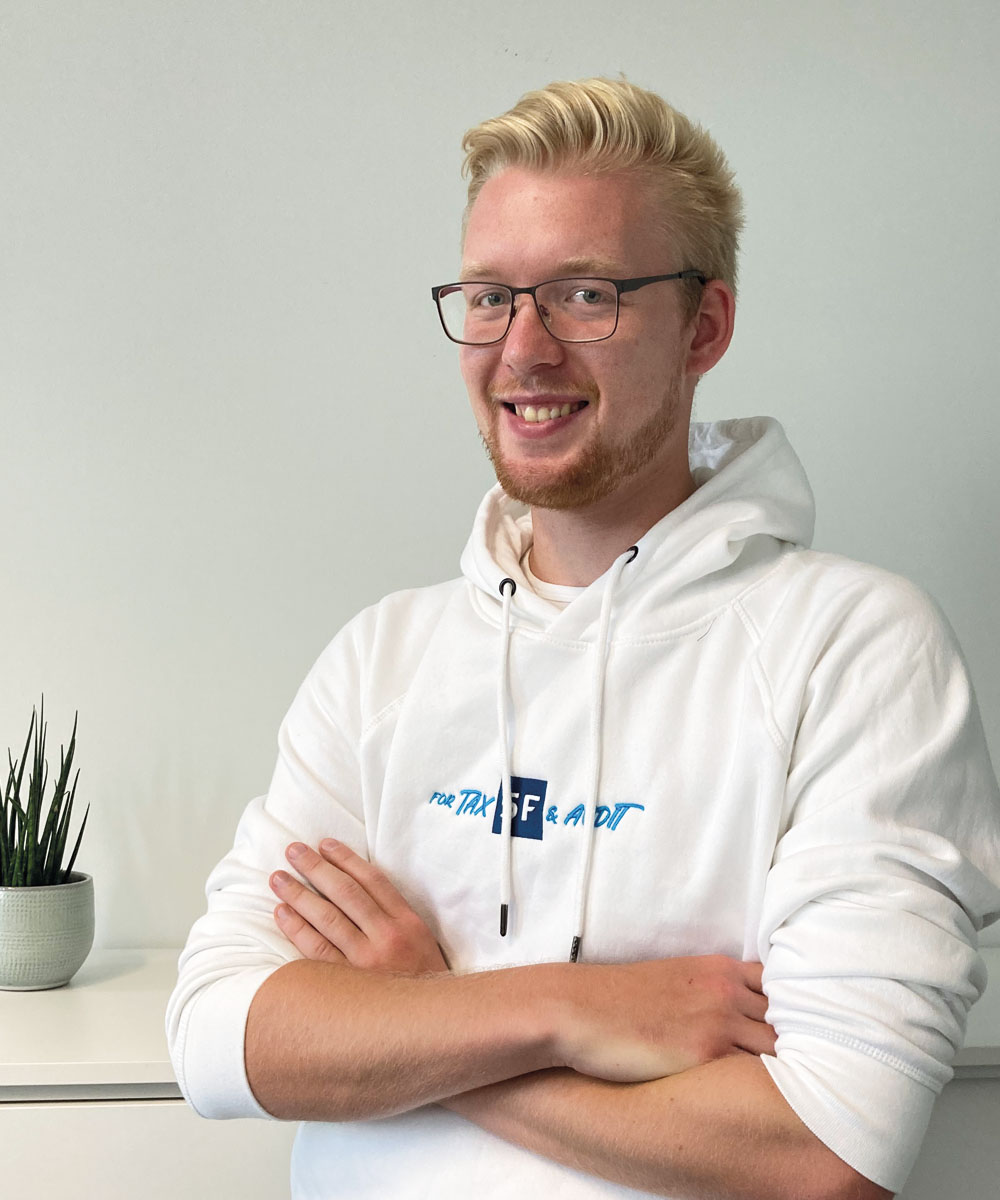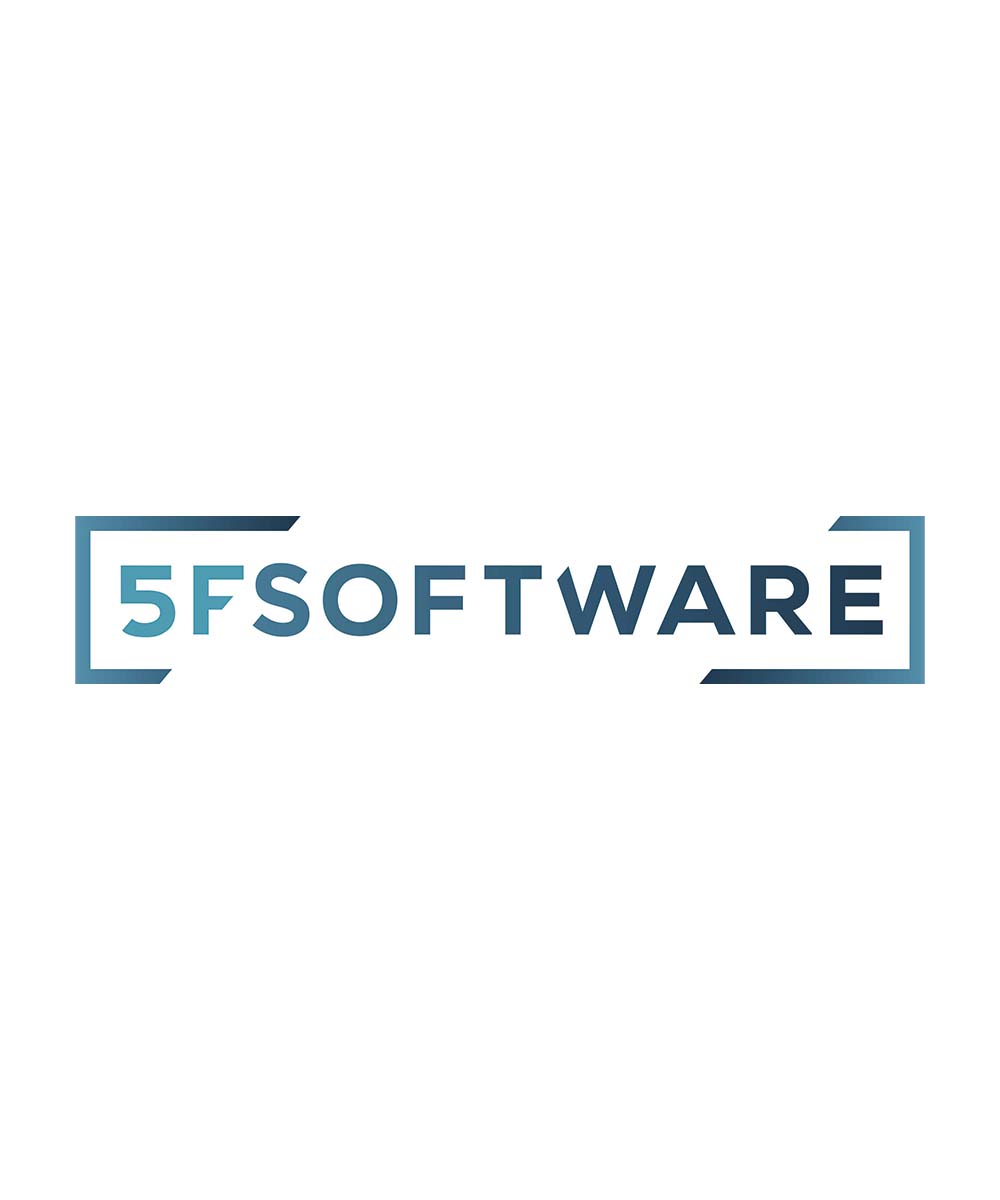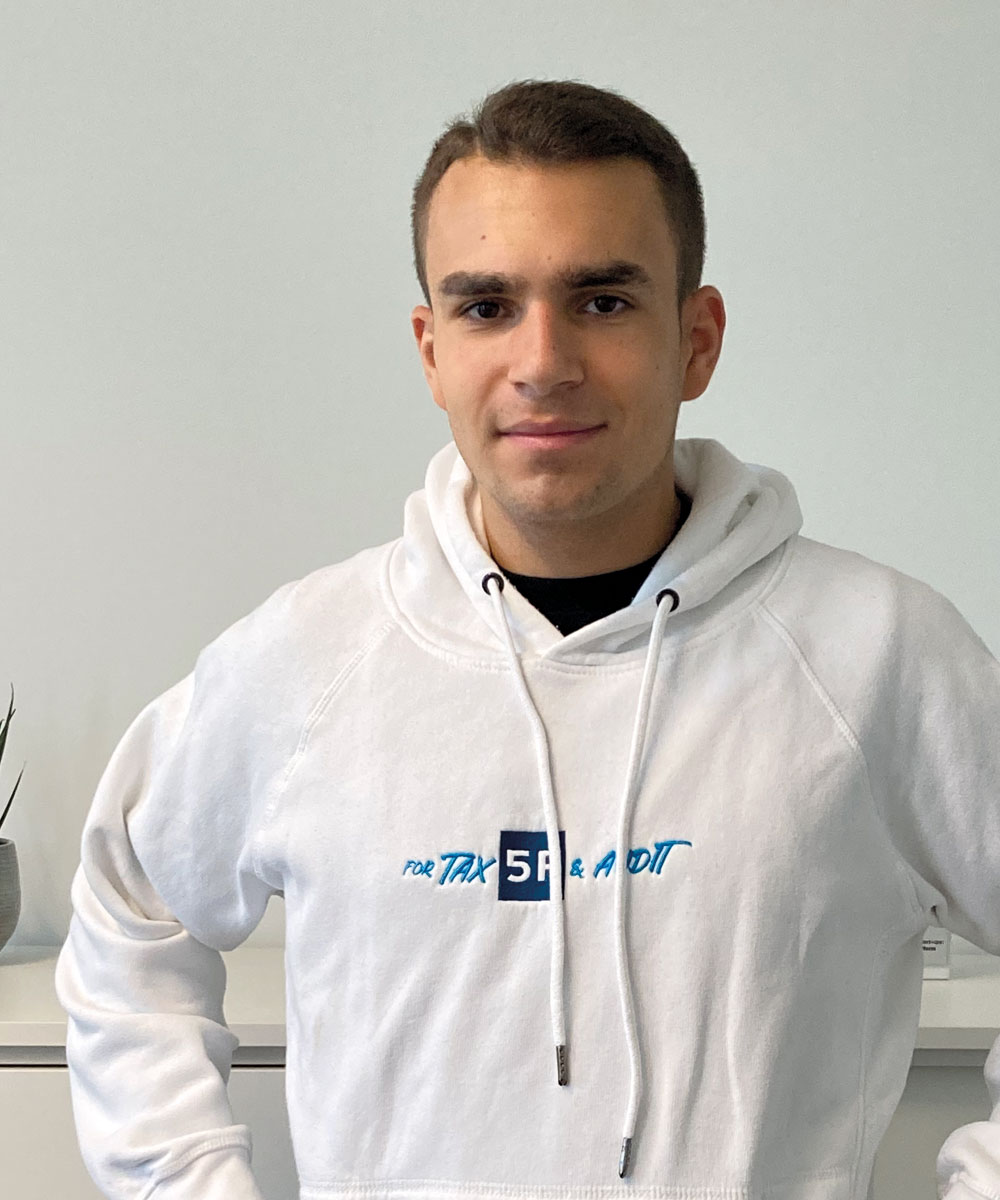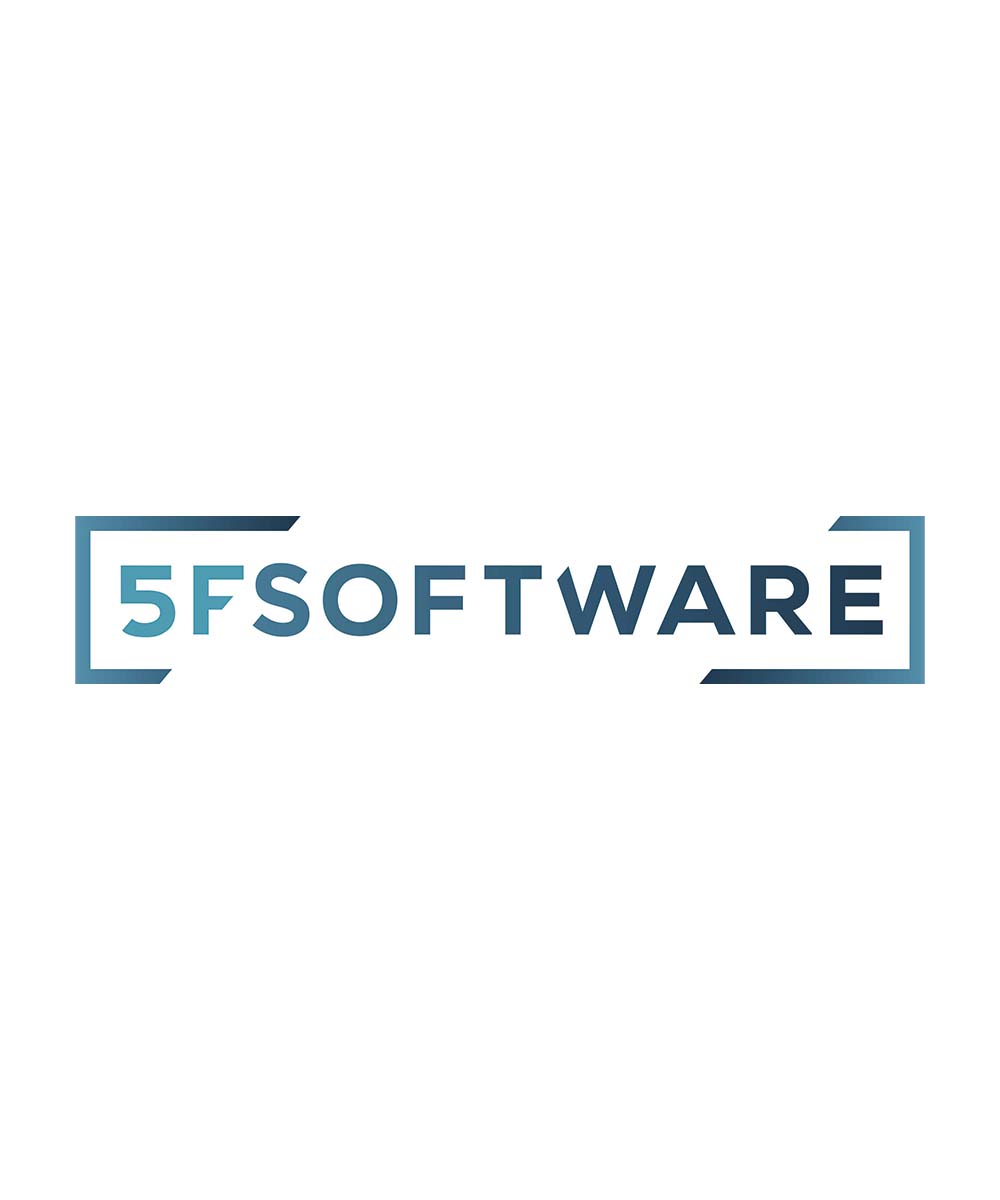 32.320
Documents on average are shared via 5F per week.
100%
GDPR compliant, verified by the Trusted Cloud Seal.
99,999
99,999 percent availability
Your data security is our top priority.
Feel free to contact us. We are happy to help.
Do you no longer want to export your data, but connect our system to your DMS?
Talk to us. We will be happy to help you.
Do you no longer want to export your data, but connect our system to your DMS?