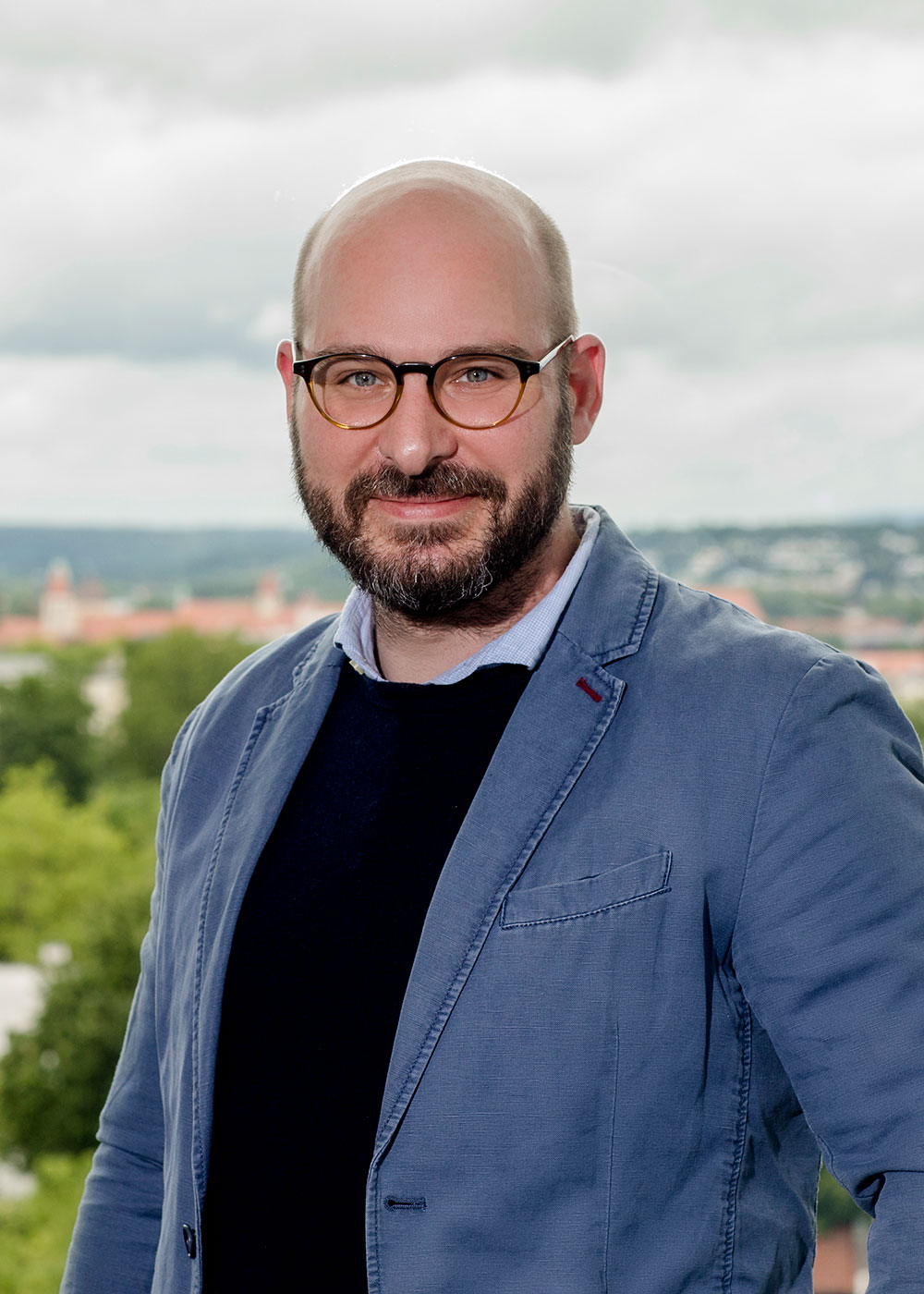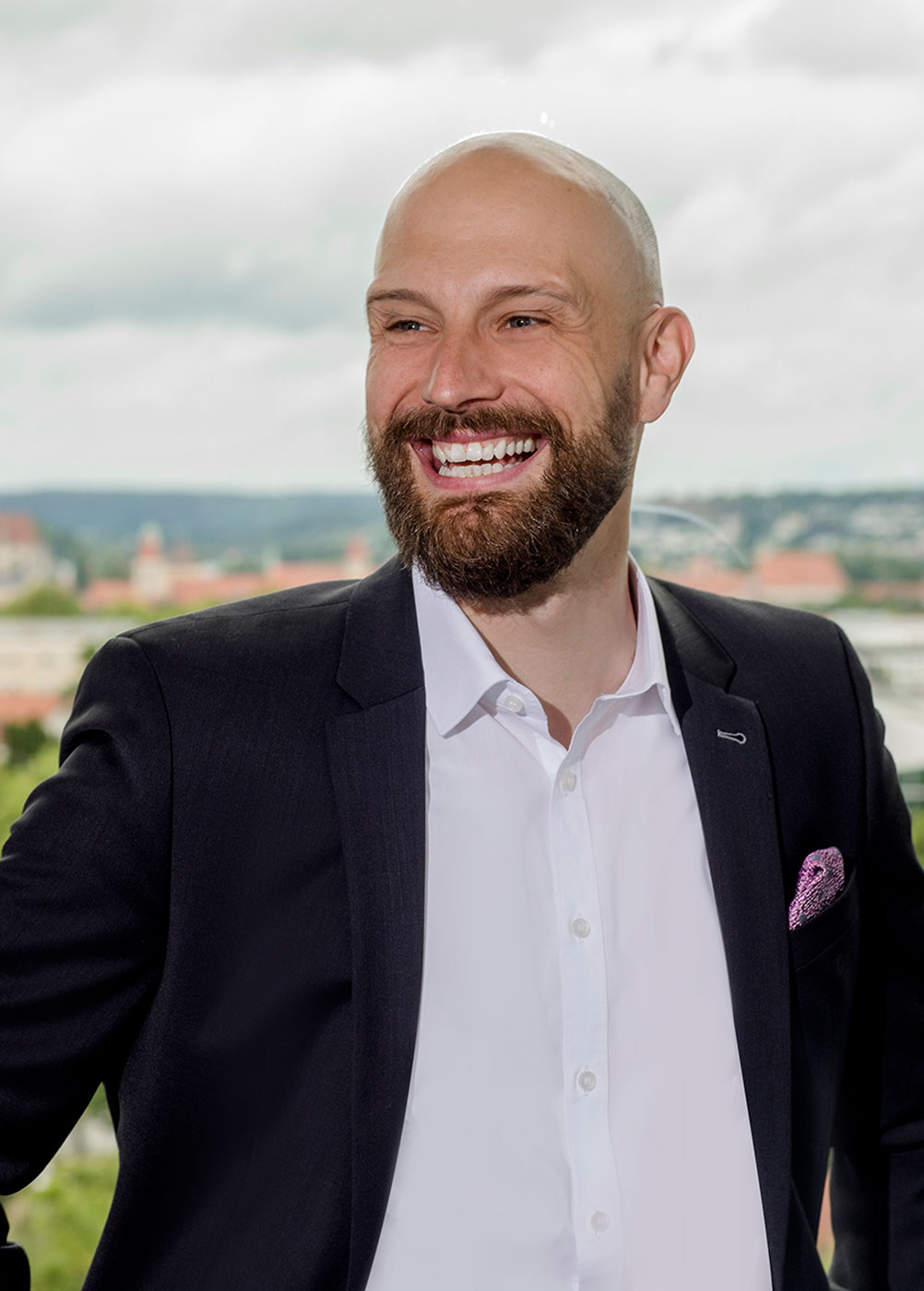 In cloud we trust!
A rapidly growing company
Our vision, after experiencing too many needlessly complicated processes ourselves, is to simplify the communciation between custodians of professional secrets and companies. Although the advice of custodians of professional secrets should be in the foreground, their administrative burden is very high and often takes on much importance. The entrepreneur, on the other hand, will often need to handle a number of complicated legal and fiscal requirements in addition to their actual business. We have experienced these situations from the point of view of both sides.
We met by chance through a past collaboration. We quickly built a team with a range of backgrounds, from auditors, lawyers and entrepreneurs to project managers and IT geeks.
Teamwork
The Regensburg region promotes start-up companies, and we are proud to be a part of it!
Diversity
With our international team from four different countries, the term "diversity" is more than a buzzword to us – it is our lived experience every day.
5f software
Connecting projects, data, people
Our heterogeneous culture has led to many productive discussions and a comprehensive understand of the customer and their needs. Mutual respect, critical questioning and ambitious willingness to implement our common vision characterizes our team – fully understanding that not all of us can or need to be right all the time :). Three of our five partners work full-time for the company, two part-time.
Our name started off as a working title, as we had always spoken of 5 friends – our partners – characterized by mutual trust despite different ages, experiences and life situations. Over time, however, precisely this trust has proven to be one of our most important assets. Especially as a start-up, in which everyone is responsible for many business functions, trust and friendship are important in order to focus our shared enthusiasm to achieve success.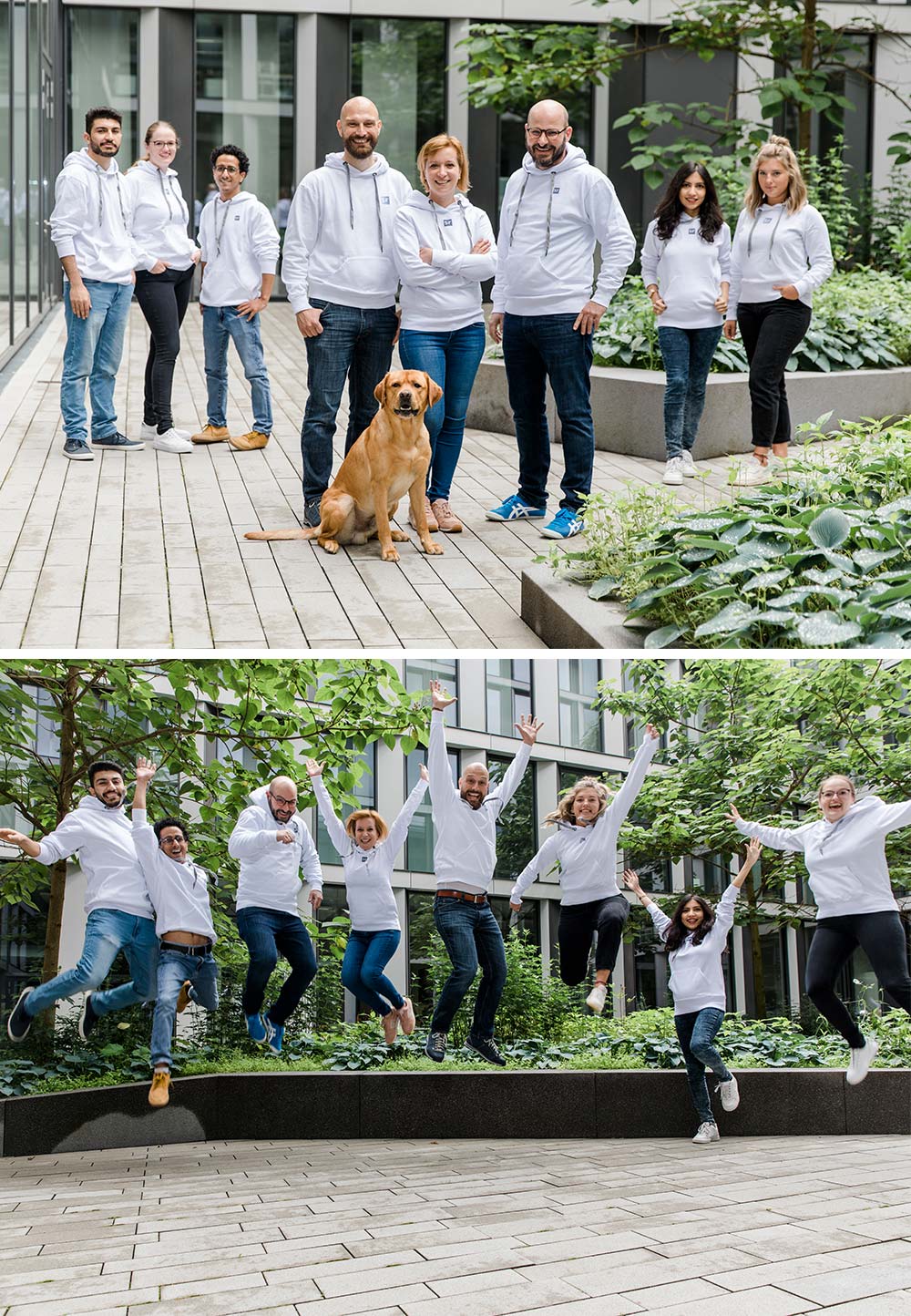 2.320
Documents on average are shared via 5F per week.
100%
GDPR compliant, verified by the Trusted Cloud Seal.
99,999
99,999 percent availability
Your data security is our top priority.
Sprechen Sie uns an. Wir helfen Ihnen gerne weiter.
Sie wollen nicht mehr exportieren, sondern unser System an Ihr DMS anschließen?
Feel free to contact us. We are happy to help.
Do you no longer want to export your data, but connect our system to your DMS?